​How Much Cardio Do You Need To Do To Lose Weight?

If you plan on hitting the gym to burn calories and shed a few kilos, it's good to have a game plan in mind. But if you're trying to figure out how many minutes on the treadmill you'll need to clock before seeing a difference on the scale, here is what you should know!
Before we get there, the golden rule of cardio is that you should be expending more calories than you're taking in. So if you're not already tracking the cals you're consuming, start doing it.
Health experts believe that 3,500 is the number of calories in a single pound of fat and therefore the number required for you to burn in a week to lose one pound a week.
To achieve this, you have three options:
7 days of 30-minute cardio sessions + a diet of average calorie intake

5 days of 30-minute cardio sessions + a light calorie-restricted diet

3 days of 30-minute cardio sessions + a medium calorie-restricted diet
It is important to keep in mind that overdoing cardio can be unhealthy as it can leave people famished. When your body has done too much cardio it can result in adrenal fatigue, which can result in weight gain.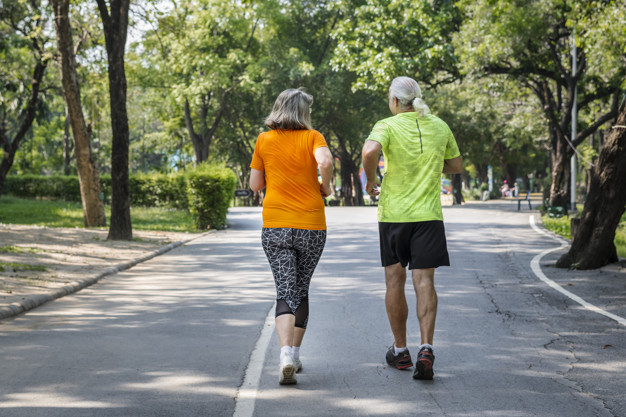 Also remember that a healthy diet, strength training and cardio go hand-in-hand. No matter which way you choose to do cardio, it will help you shed a few kilos and help you maintain a healthy weight.
References:
https://www.popsugar.com/fitness/How-Much-Cardio-Do-I-Need-Do-Lose-Weight-43853148