3 Desi Dishes You Didn't Know Were Keto-Friendly

The keto diet might be strict with carbs, but it's generous when it comes to flavors! There are tons of simple and tasty keto (Indian) recipes. On this blog, check out some of our most popular keto meals for inspiration:
Palak Paneer
Palak, or spinach, is a low-carb superfood. The combination of Palak with Paneer, is a delicious desi combo that makes it a perfect meal if you are following a keto diet.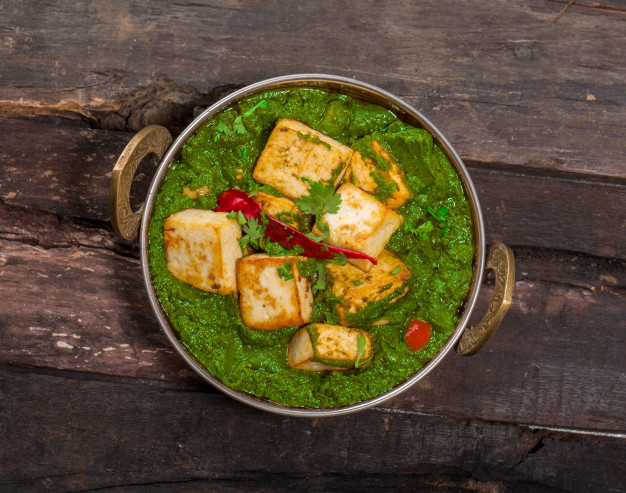 Sarso Ka Saag
Sarso ka saag- cooked with mustard, another low-carb ingredient with a variety of spices makes it delicious.  A 100-gm of raw sarso has a mere 4.7 gm of carbs. Adding a little bit of ghee to your saag/curry, add some good fats to it and make it keto-friendly.
South India Veg Sabji
Marinating (low-carb) veggies in this spicy tomato pureé gets you a tender and juicy dish that can easily hold its own as a main. It's substantial enough to fill you up for lunch or to be eaten over eggs with breakfast—you won't even miss the grains.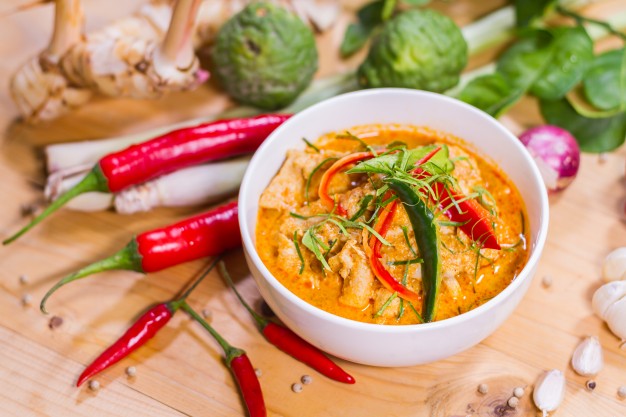 From North to South Indian dishes, this list of keto-licious foods is sure to spice up your home-cooking while keeping you centered to your diet plan.
References: https://greatist.com/eat/indian-recipes-for-the-keto-diet