3 detox recipes to kick-start your metabolism

An essential part of maintaining your healthy habits is stimulating your metabolism by helping it process nutrients and meal components.
Here are 3 very easy and effective detox recipes for you to boost your metabolism.
Lemon & Mint Detox Water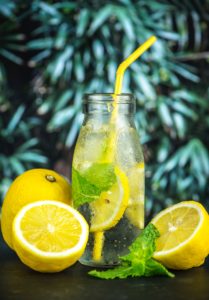 This detox water is perfect for enjoying as the first thing in the morning!
Ingredients:
8 ounces of drinking water (room temperature)
Juice of half a lemon
Three whole mint leaves
Recipe:
Put all the ingredients into a pretty glass, stir and drink up!
Morning Green Smoothie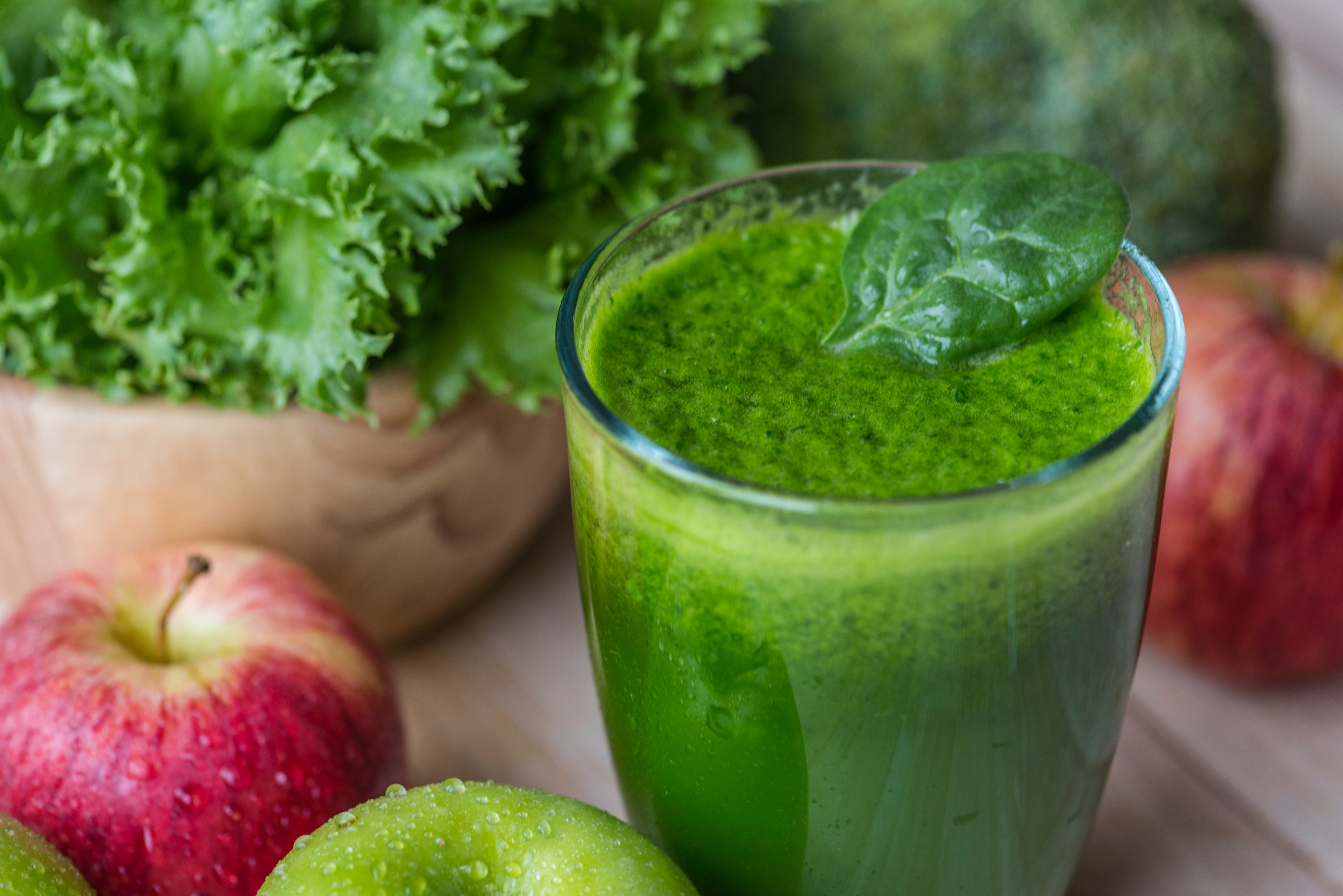 Have this tasty drink for a light breakfast or a satisfying snack!
Ingredients:
3 ice cubes
1 cup green tea
300 grams of low-fat yoghurt
2 cups stemmed and chopped spinach
1 medium apple – cored and chopped
1 cup of pomegranate
1/4 avocado, chopped
1/2-inch fresh ginger, peeled (optional)
Recipe:
Blitz all the ingredients in a blender and you're good to go!
Delicious Detox Salad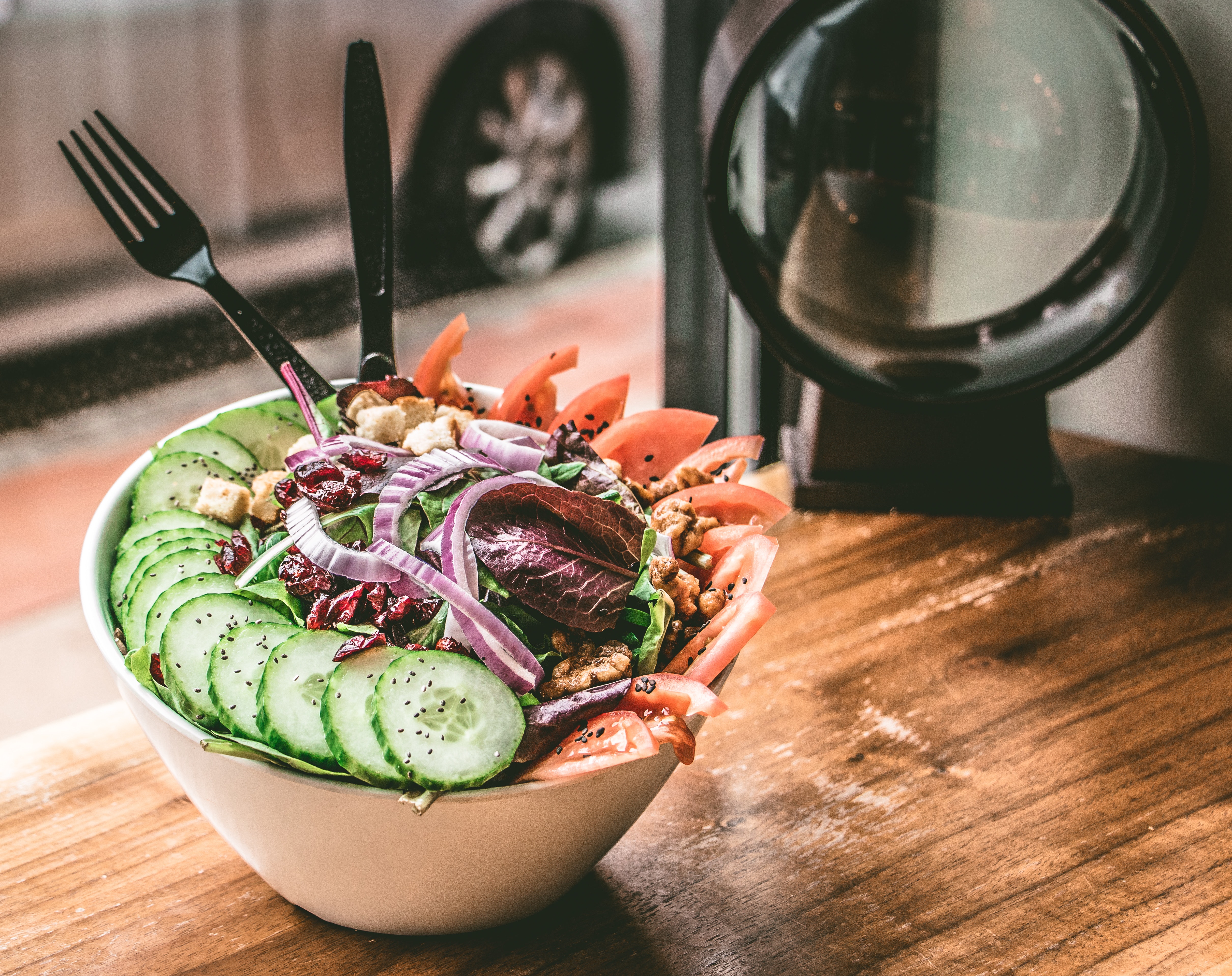 This truly delicious salad is a great appetizer and Instagram worthy!
Ingredients:
You can use just about any base ingredients in this salad including fresh greens, veggies, or herbs. We like to use a good mix of
Finely chopped cabbage, spinach or kale, broccoli and carrots
Half an onion
A handful of toasted almonds
A spoon of any salad dressing of your choice
Recipe:
Mix all the ingredients in a bowl and you are certain to gobble it up all at once!
These are the best ways for you to keep your healthy journey on track. If you know more interesting and yummy detox recipes, please comment below and let us know!