4 easy and meaningful wellness resolutions for New Year!

Most New Year's resolutions are about improving your health and wellness. One key to achieving your resolutions is picking specific, realistic and achievable goals. Right?
But beyond those basics, what should you do differently? Let's have a look.
Eat mindfully
The idea behind mindful eating is pretty simple: If you take the time to truly savor what you are eating, without distractions, then your body will tell you when you're full and what it's craving.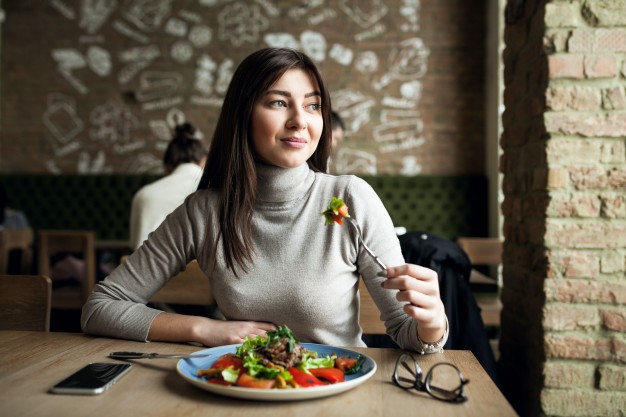 Find workouts that will help you achieve your fitness goals
First, narrow down what it is you want to achieve at the gym, whether that's building muscle, increasing flexibility, or burning fat. Then try workouts that are aligned with your goals—and the ones you enjoy.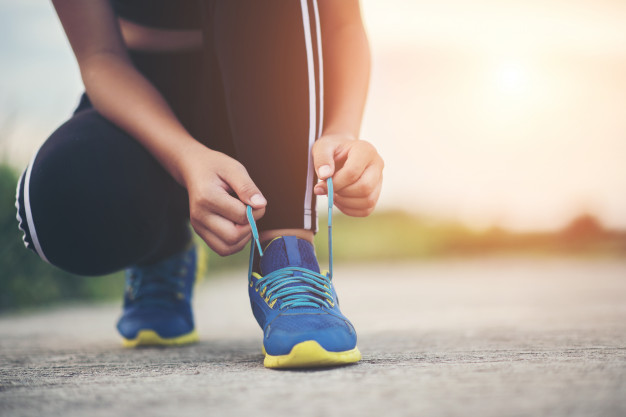 Nurture your resolutions
How you nurture personal relationships depends on you. If it means you add a weekly lunch with a friend to your schedule? Join a local club or practice your favourite sport. Plan a monthly date night with your partner? Eat meals at the dinner table with your family more often?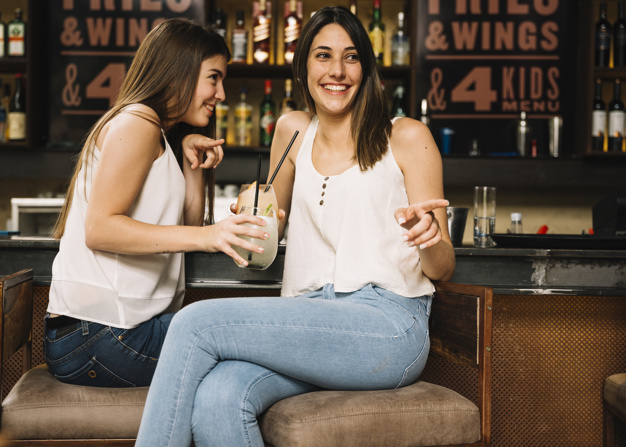 Drink a bit more water
If you want to up your water consumption, try keeping a water bottle at your desk, drinking a glass before starting each meal.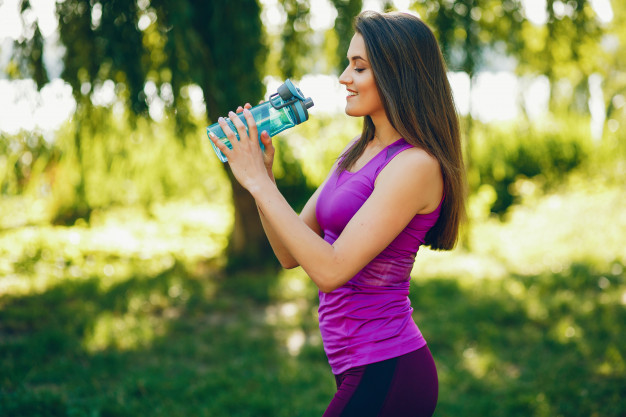 Wrap up
Don't wait until Jan. 1 to start setting resolutions to improve your health and wellbeing. Setting goals and improving yourself doesn't have a right time; that time is any time and it's best to start right now.
References:
http://thinkhealth.priorityhealth.com/5-tips-for-setting-healthy-resolutions-before-the-new-year/