4 New Year Health Resolutions Women Should Make In 2019

If you're looking for New Year's resolution ideas you can actually stick to, well, you're probably going to have to look past the big, giant, obvious ones and seek ones that may seem smaller, but will have a bigger impact in the long run. Right?
Here are few habits you can actually stick to for good:
Make—and actually go to—your annual health appointments.
Most women skip seeing their primary care doctor once a year. It gives you a bigger picture of  your health is doing and any potential areas of improvement if any. If you need to visit your primary care doctor—or want to switch to a new doctor—now is the time.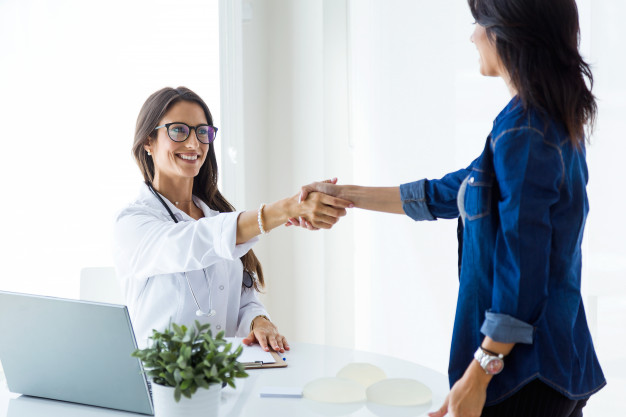 While you're at it, keep a tab on your family's health history.
Knowing your family's health history is probably one of the best tips experts give to the women. Keeping tabs on which health conditions and diseases show up in the family will help inform them about their own risk factors for certain illnesses.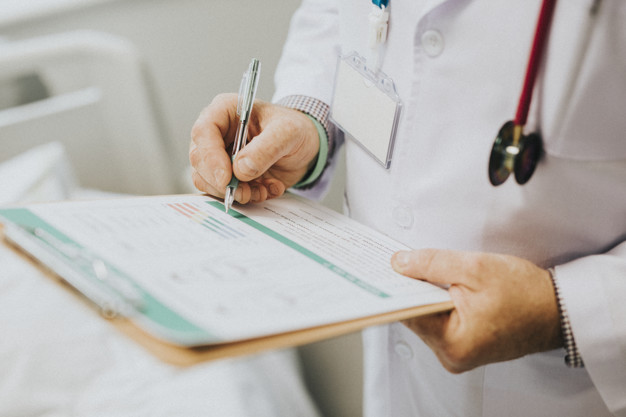 Get at least seven hours of sleep a night. Seriously.
Experts recommend seven to nine hours of shut-eye a night for adults, but according to the most recent data available, most of us aren't hitting the mark.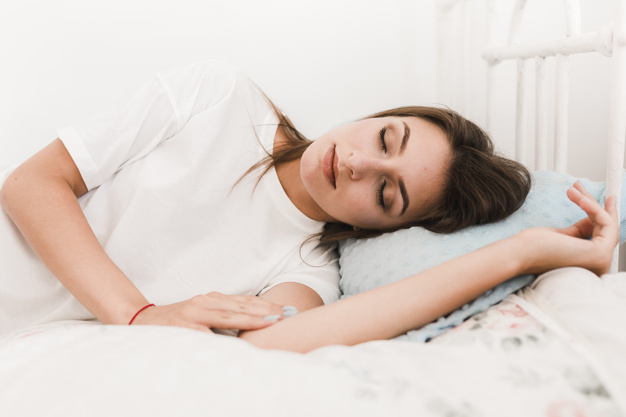 Give yourself mini-checkups often  to see if anything's changed.
Most often, we don't find the time to visit doctors on a regular basis; that means that a lot of our health is in our own hands, literally. Monitor things like your skin and your breasts, if something deviates from your 'normal,' you need to see a doctor.
Wrap up
New Year resolutions are more than a tradition. They are ways of assessing ourselves and trying to better our future.Isn't it? So why wait longer ? Let's get started!
https://www.classycareergirl.com/2018/01/resolutions-new-years-every-woman-make/
Blurb-