4 Tips For A Healthier Christmas

The festive season is all about family, friendship and food! However, this makes it quite challenging to stay on top of your health goals.
If you're looking for practical and easy tips to be healthy during your holidays, we've got you covered.
Get out the bat and ball


Why just watch cricket when you can play it too? Cricket is the only sport that regularly stops for drinks breaks as well as lunch and evening tea, so take advantage of this and get outside with your family and play!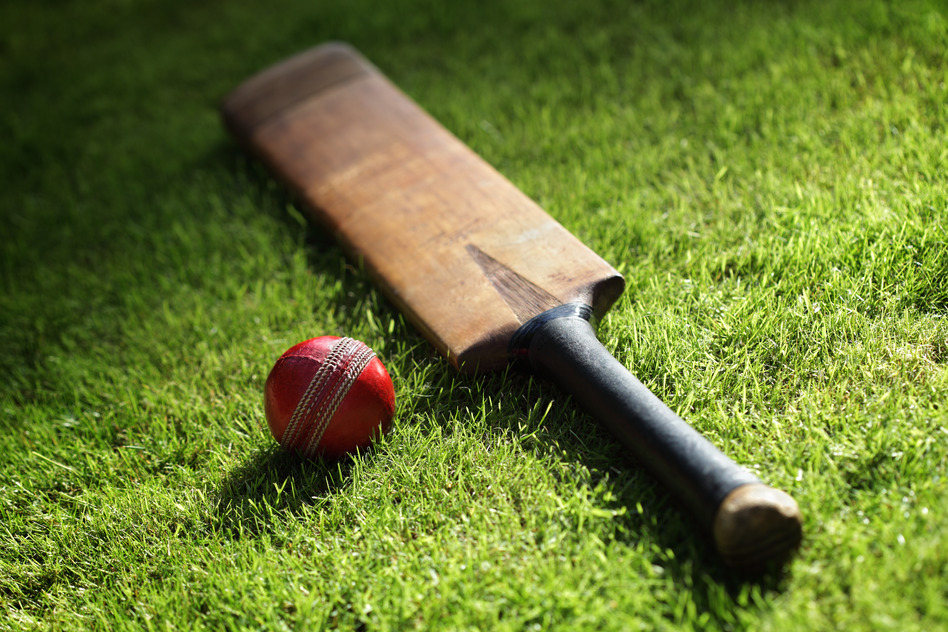 Have an active holiday

Where are you going for your holidays? If you plan on lounging by the pool, try diving in from time to time. Get out for a solid 30-minute walk or even go on a cycling tour.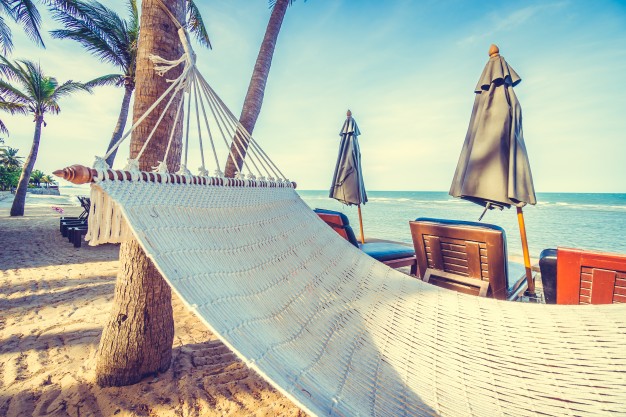 Switch your focus to healthy eating
If you've been calculating the amount of sugar, carbs, salt etc. you have been eating, it's time to change how you think. Here are a few tips that can help keep you on track:
Eat plenty of fruits and vegetables
Keep water as your drink of choice
Replace salt with herbs and spices to flavour your food.
Get a good night's sleep
Stick to a regular sleep routine and get at least 7-8 hours of sleep so that you start fresh the next day.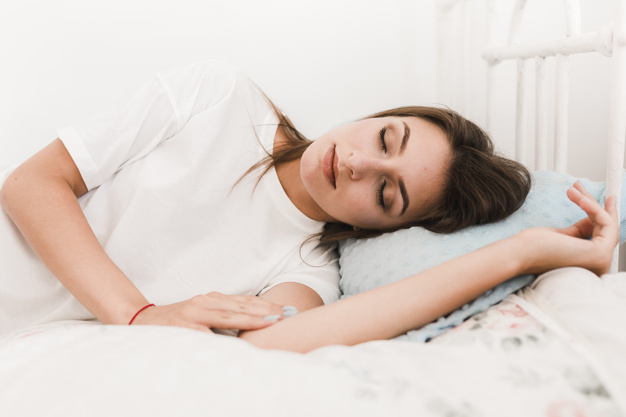 Of course, Christmas is a time to enjoy yourself, so follow these tips to stay fit and healthy without missing out on the festive fun!
References:
https://www.heartfoundation.org.au/news/five-steps-to-a-healthy-christmas