5 Reasons Why Eating Rotis Is A Healthy Option

Made with whole grains like wheat, the roti is the quintessential healthy Indian food. A bonus is that it is so easy to make. Every state has its own take on this popular Indian bread, but the common thread is that all these tasty variations are equally healthy.
Here are five clear and definitive proofs of this fact.
Reason 1: Low Calorie Count
So long as it isn't coated with fats-heavy ghee, a roti is one of your best friends if you're on a weight loss diet.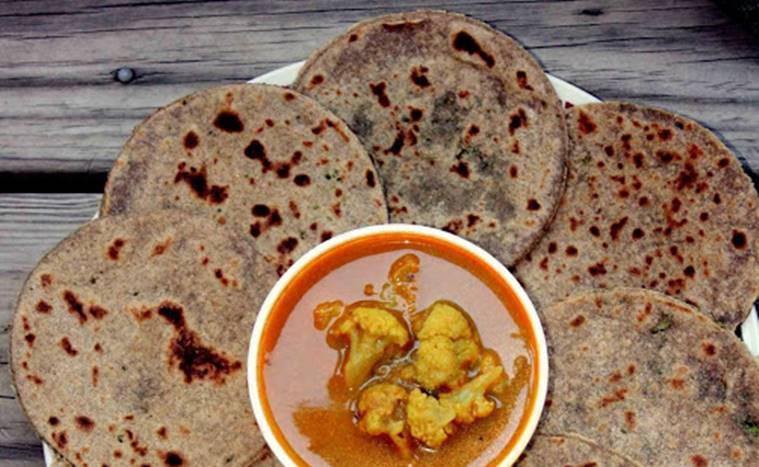 Reason 2: Wheat Is Really Healthy
Loaded with vitamins (B1, B2, B3, B6 and B9), minerals, potassium and more, whole wheat delivers all the right nutrients.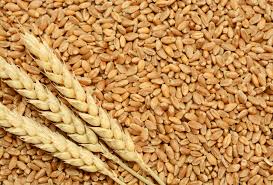 Reason 3: Rotis Are Easily Digested
Two words: whole grain. This means that wheat is simple to digest, and a great choice for a light meal that is easy on your stomach. The fibre content helps too.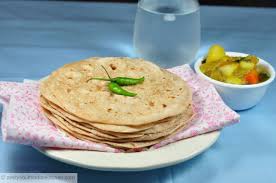 Reason 4: Lowered Cancer Risks
Vitamin E, soluble fibre and selenium are all known to reduce the risk of cancer in your body. Good then, that all these are components of rotis!
Reason 5: Rotis Are Fresh
Most other breads go through a fermentation process, but rotis are kneaded literally minutes before they are roasted. Plus, the flour isn't full of chemical preservatives.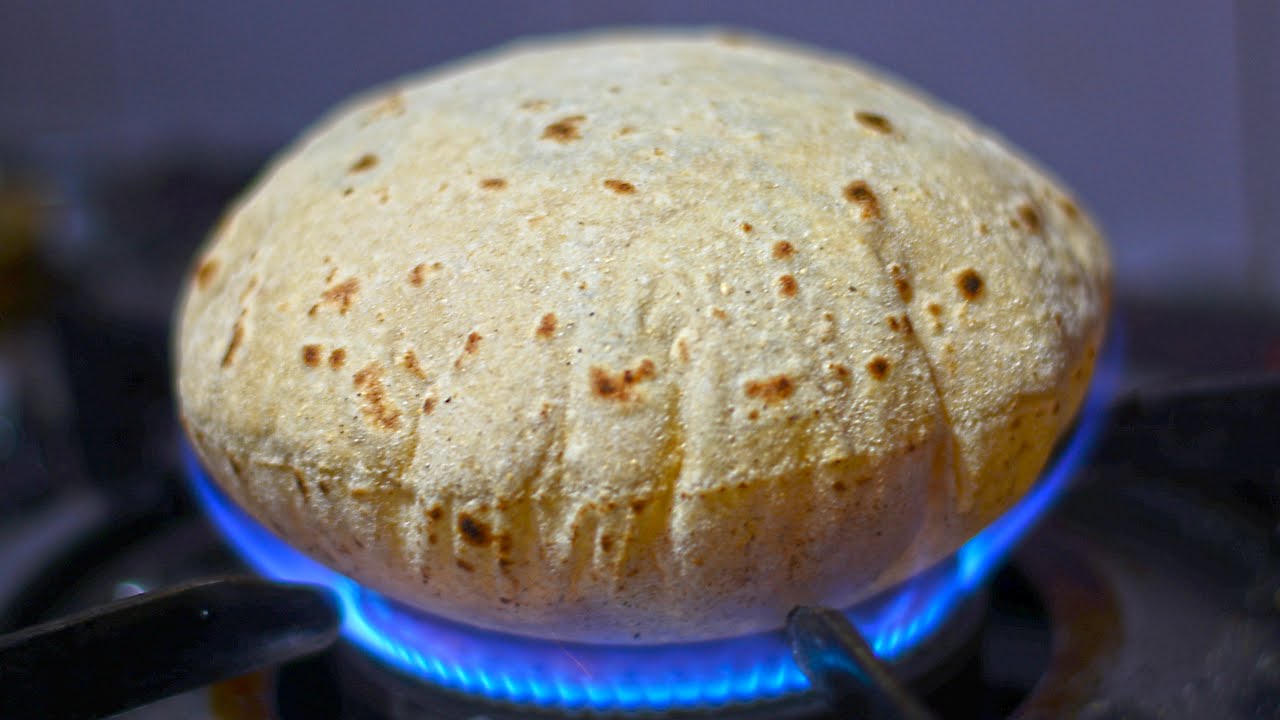 Aside from these healthy reasons, rotis are easy to make, and go well with a number of curries and subzis. That's a compelling three-pronged reason to eat them, and reap the benefits!
References:
https://www.boldsky.com/health/nutrition/2012/reasons-roti-is-healthy-031200.html
https://blogs.timesofindia.indiatimes.com/myth-0-logic/what-is-more-healthy-rice-or-chapati/