6 Great Cardio Techniques for People Who Hate Running

When someone says 'cardio', most people almost always equate it to running. However, cardio exercises aren't just about getting on a treadmill! Here are six ways to get your cardio quota for the day filled:
Swimming
Swimming is a great way to both warm up and cool off at the same time. The workout engages the muscles of your entire body and spikes your heart rate while still being low-impact and gentle on your joints.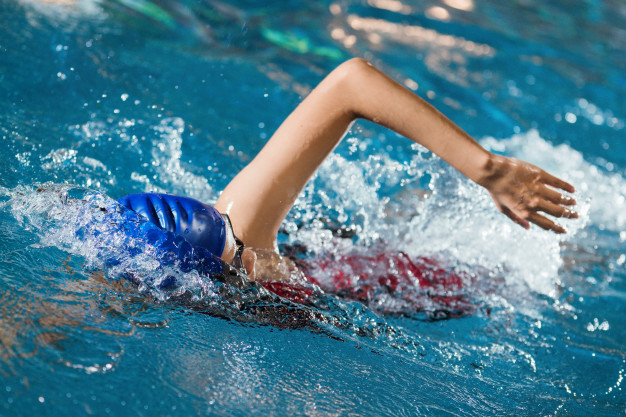 Jump Rope
Jump rope as many times as you can in four minutes for a quick burst round of cardio!
Cycling
Whether your bike is stationary or your way of getting somewhere, cycling is a great way to build endurance and give your heart a jump-start at the same time.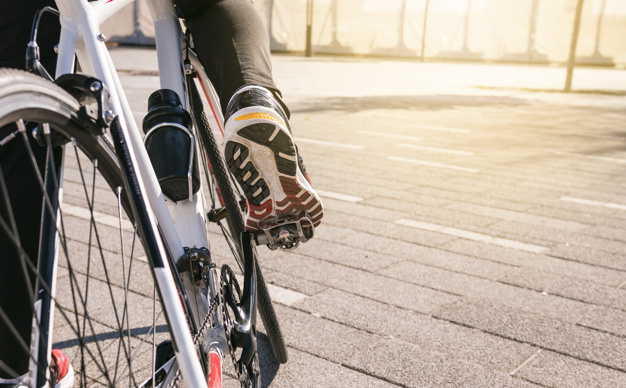 Climb some stairs
This is a great way to get your hamstrings involved while warming up!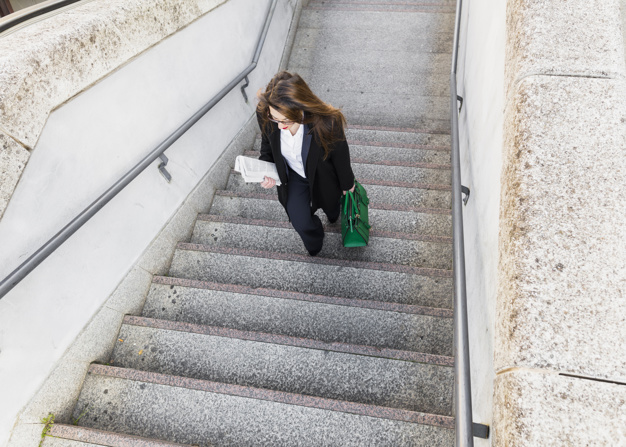 Burpees
Burpees tax a lot of your muscles at once, but sloppy and bad form can lessen impact.
Zumba
Who said you can't do cardio and have a party at the same time? Zumba is a great way to sweat and shake it off!
So for those of you who hate running, follow the above techniques to have a fun cardio workout!
Blurb: If running is not for you, get creative about your next cardio workout by following these techniques!
References: