Can't stop eating? Ask yourself these tough questions!
Sometimes images of food or, worse, the smell of food can trigger the desire to eat. All of these triggers can easily lead to overeating — and as a result, weight gain. If you tend to overeat, there is one real solution to this – get to the root of the problem. You can start by asking yourself these 3 questions:
Why do you want to eat less?
Start with self-introspection, and ask yourself why you really want to eat less. Only if you have a good reason, will you build a plan and stick to it. If you're making a change just for the sake of a diet, the results are not going to last long-term.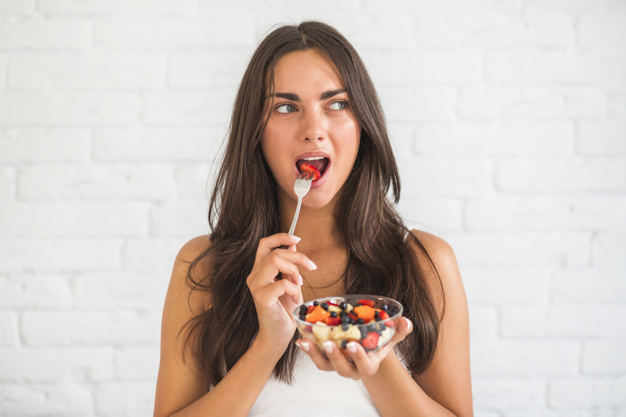 Let your hunger guide your eating habits. Your body knows when you need energy, and when you're satiated. Leave at least a 20-min gap between servings to make sure your body has enough time to let you know whether you've eaten enough or not.
Are you eating the right kinds of food?
Eating foods that are rich in fibre will help you control overeating. Adding more protein and vegetables to your meal will help you control portion sizes. After you've had these, you can add starch based on necessity.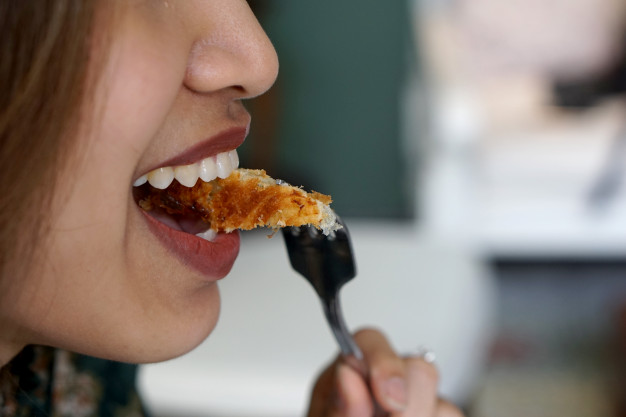 So next time you tell yourself you really need to stop overeating, make the change! Start by getting to the root of your problem, and address them to make a change that lasts!
References:
https://www.theatlantic.com/health/archive/2012/03/why-we-keep-overeating-and-what-we-can-do-about-it/253906/