Celebrity Breast Cancer Survivors

Through their own journeys dealing with breast cancer, these stars have shared their experiences in an effort to raise awareness about the disease. Read about the stories of 5 prominent women who have experienced and overcome breast cancer, and how they have been active in promoting cancer awareness.
#1 Angelina Jolie
After finding out she has an 87% risk of developing breast cancer, Angelina Jolie, one of Hollywood's leading actors, underwent a double mastectomy as a preventive measure. This disease that took her mother's life, inspired her to spread 2 strong messages on awareness. – first that breast cancer must be detected at an early stage, and second that health should be everyone's first priority.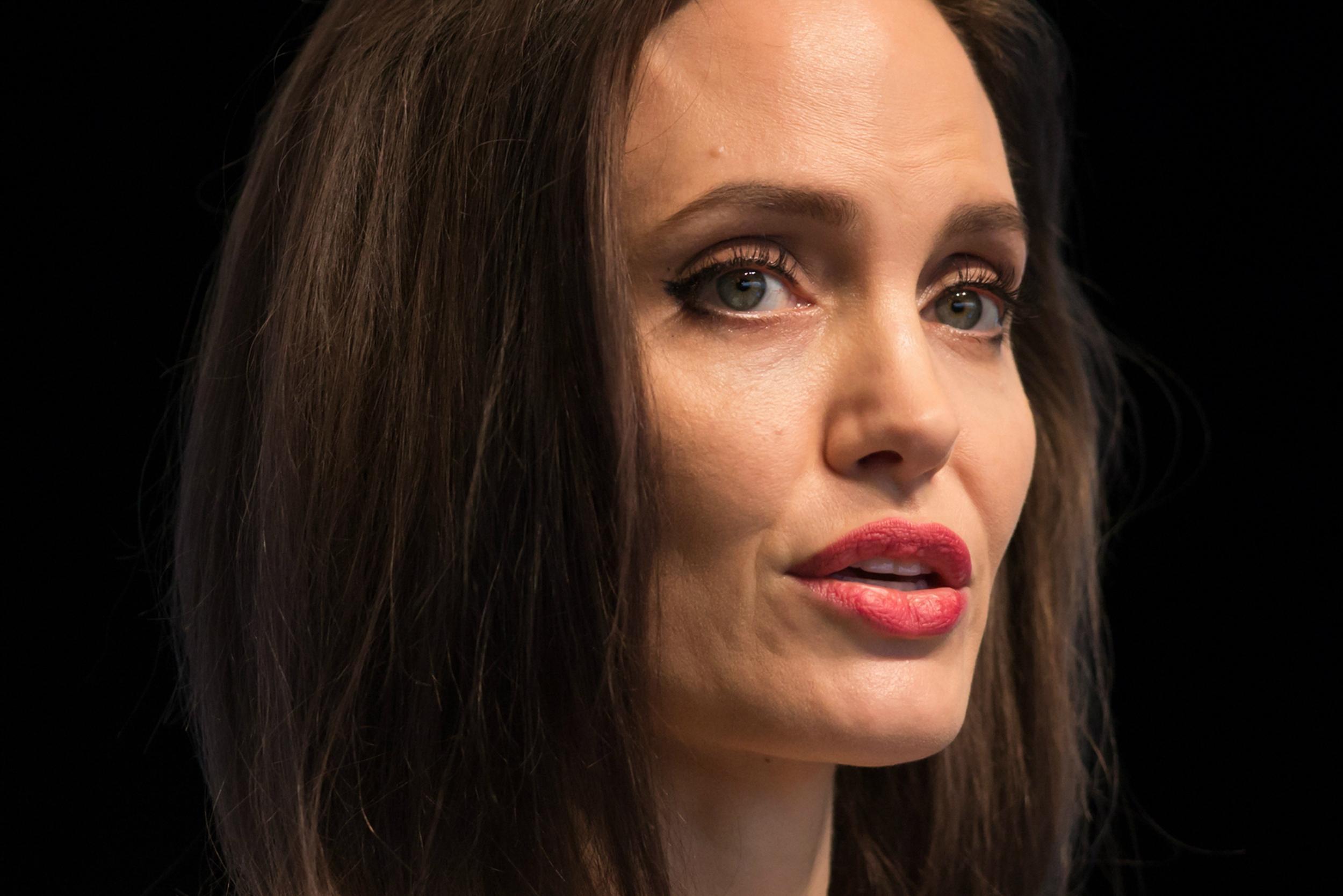 #2 Kylie Minogue
Kylie Minogue, an Australian singer and television actress, was diagnosed with breast cancer in 2005. She underwent a surgery followed by chemotherapy and recovered successfully. Since then, she has been working actively for spreading breast cancer awareness all over the world. She has also been awarded an honorary Doctorate of Health Sciences in recognition of her work.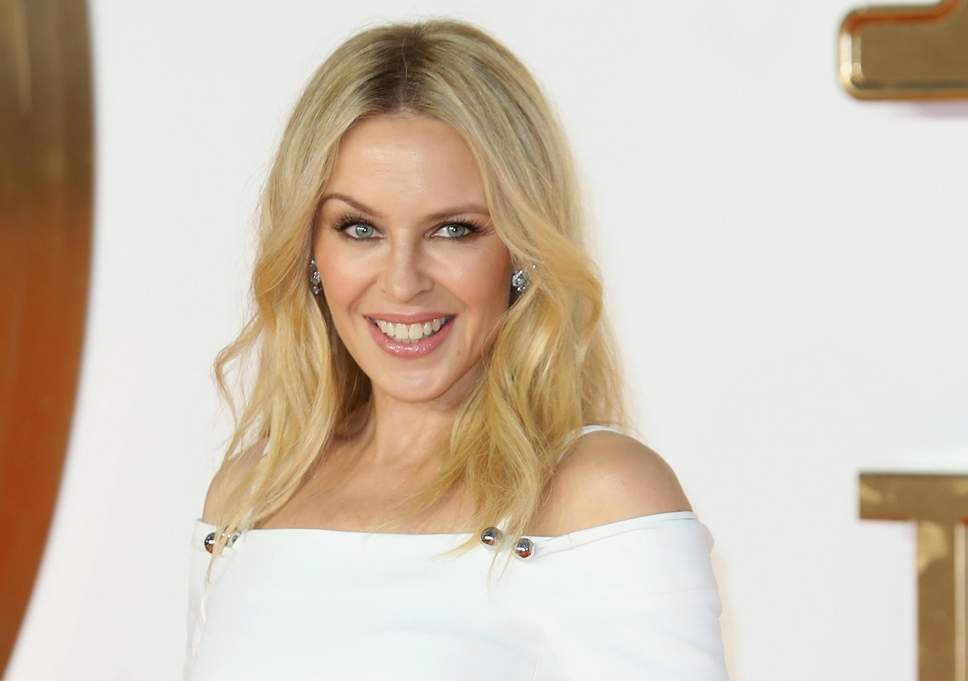 #3 Mumtaz
Very few know that yesteryear Bollywood diva, Mumtaz is a breast cancer survivor as well. The legendary actress who started her Bollywood acting career as a child artist with 'Sone Ki Chidiya' was diagnosed with a malignant lump in her breasts in early 2000. Despite having breast cancer, she decided to fight and underwent several chemo sessions before overcoming it at the age of 54. A few years later the actress quoted in an interview saying, "I don't give up easily. Even death will have to fight me."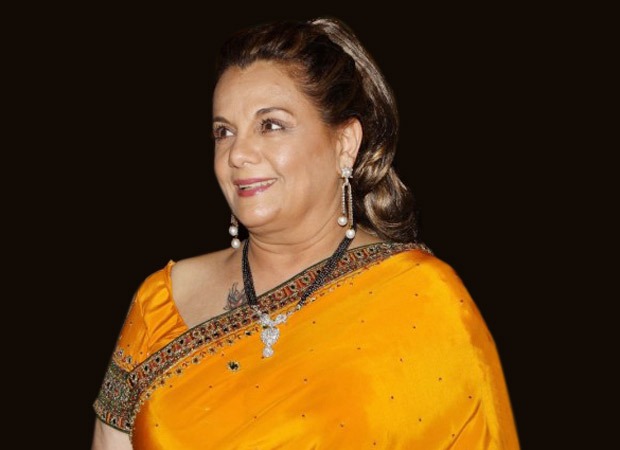 #4 Barbara Mori
She created quite a stir in Bollywood with her first debut movie, Kites, and a rumoured affair with co-actor, Hrithik Roshan. Mori, a cancer survivor as well, was diagnosed with cancer when she was 29 years old. Barbara has openly expressed her support for various breast cancer causes and empowers women to dig deeper into their health.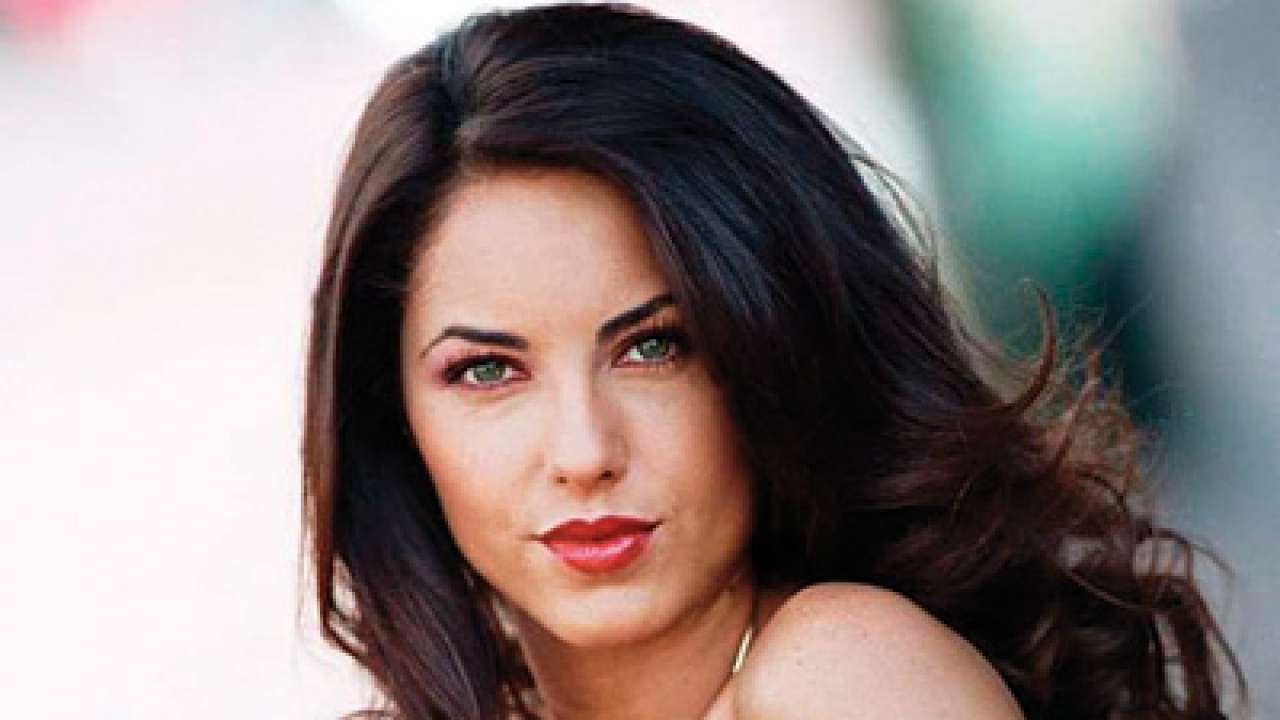 #5 Cynthia Nixon
Sex and the City's gorgeous actress, Cynthia Nixon, was diagnosed with breast cancer during her routine mammogram in 2006. Her mother was a breast cancer survivor too. Cynthia battled this disease after undergoing nearly 7 weeks of radiation therapy. She also underwent a lumpectomy. After recovering, she became the ambassador for Susan.G. Komen's The Cure (a breast cancer foundation)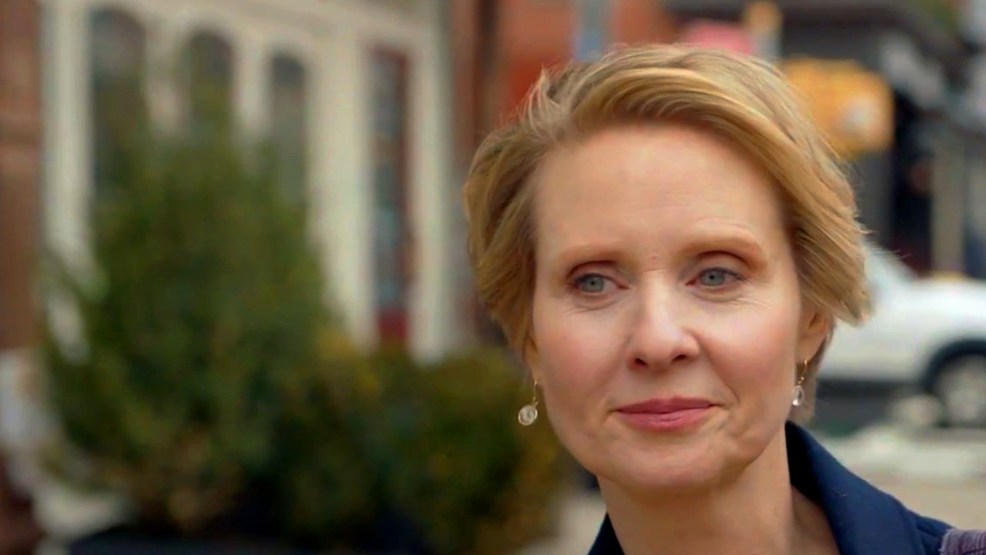 Sometimes we think stars are immune to the various problems everyday people have to fight. But as we've seen, it can happen to anyone, and the only step we can take toward prevention is to raise awareness, and get regular checkups.