Couples who workout together, stay together! – Valentine's week special

A lot of couples look very much in love and connected. The secret to that crazy-in-love vibe they're giving off could be that they're working out together. This routine can provide HUGE benefits to your relationship. Read on to discover why the couple that works out together, stays together.
Guaranteed Quality time 
If you're already making time in your day to exercise, why not do it together? Exercising together will give you quality time during the day, and more quality time helps keep your relationship healthy. Isn't it?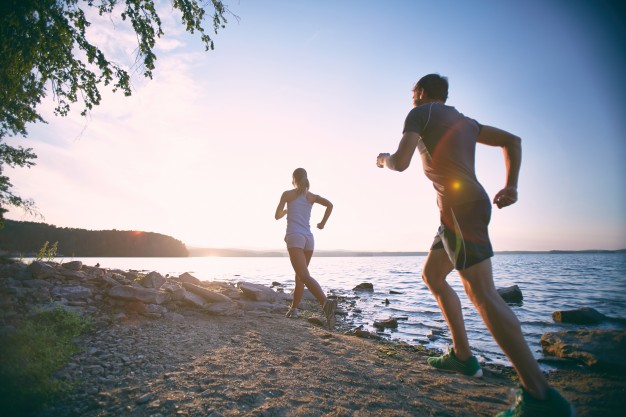 Healthy Competition

Bring the playfulness back into your relationship. Challenge your partner to a running race. See who can do the most squats or planks. It not only keeps your workout interesting but your relationship interesting, too!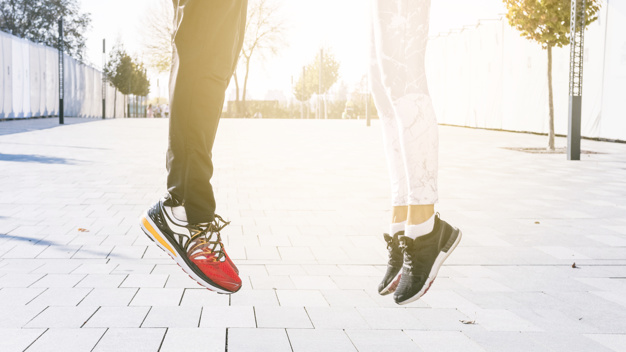 Sharing Common Goals

When you workout together, you're both sharing the same goal of getting healthy and fit. The experience of being on the same page about something big brings you closer together.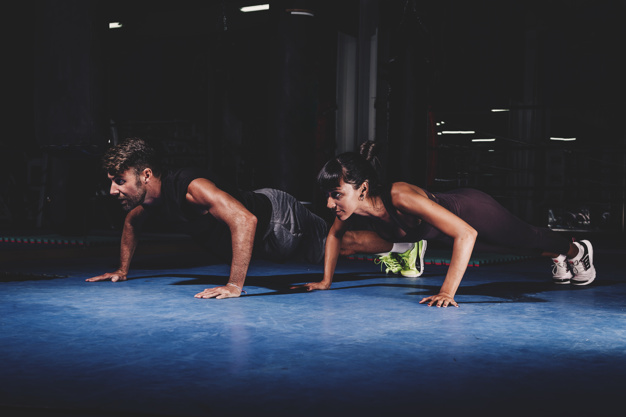 Improve Emotional Well-Being

Working out boosts your self-confidence, and can help you improve your moods. The healthier you are, the more energy you have to give to your relationship!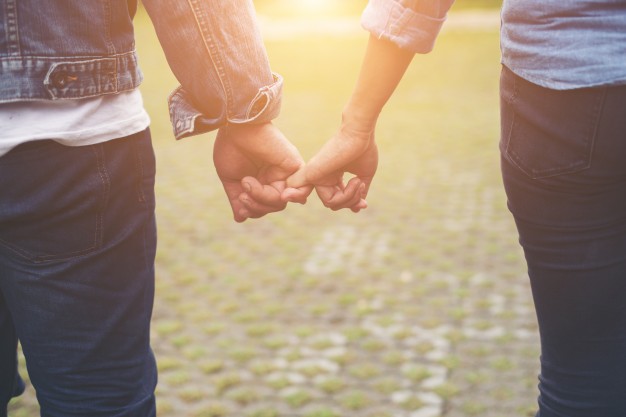 The takeaway

Fitness can be about you, or it can be about you and your partner. Discover how doing so might give your relationship a new dimension and a new perspective.
References:
https://www.psychologytoday.com/us/blog/meet-catch-and-keep/201401/5-reasons-why-couples-who-sweat-together-stay-together