Our Guide to the Perfect Gym Wardrobe

Although the gym isn't exactly as glamorous as a fashion show, it's still important to look good. Because, when you look good, you feel good! Wearing comfortable clothing that makes you feel confident and also lets you move around easily to help you feel good about your workouts and maybe even keep you a bit more motivated.
If you're currently working out, follow these pro-tips to increase your comfort level when you go to the gym.
What to Wear to the Gym – How to Look and Feel Your Best while Working out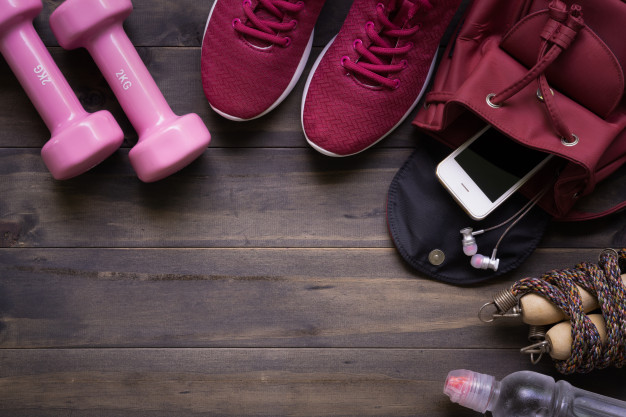 Your gym clothes should allow you to feel dry, comfortable, and confident.
Wear clothes that let you move freely without constricting you in any way.
Wear clothing made of synthetic material such as nylon, acrylic, or polypropylene that will give you a good balance of comfort and flexibility.
Cotton is probably the most best and common workout fabric, as it is reasonably priced, breathable, and comfortable.
Depending on the climate, a fitted t-shirt or tank top with comfortable pants or gym shorts are ideal clothing options for the gym.
Here are some more tips to help you look and feel great at the gym:
Training shoes-
Before deciding on a shoe, it's important that you try on a few until you find the one that feels just right. Test out your gym shoes before buying them by walking around in the store and jumping up and down.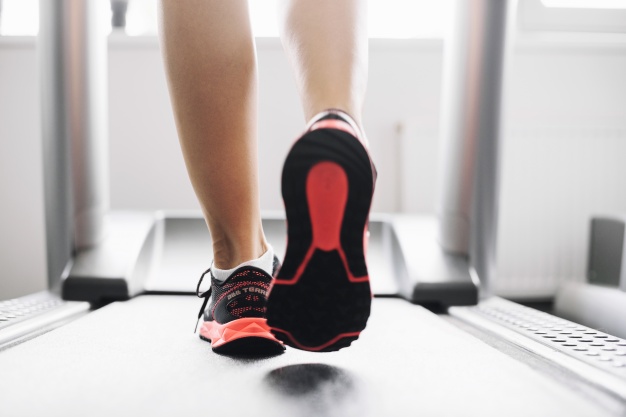 Socks-
Choose white or grey socks as they reflect sunlight and allow your feet to breathe. Socks made from acrylic or an acrylic blend can be worn.
Sports Bras-
A good sports bra can provide support and minimize excessive movement, but make sure they are comfortable and allow you to breathe easily.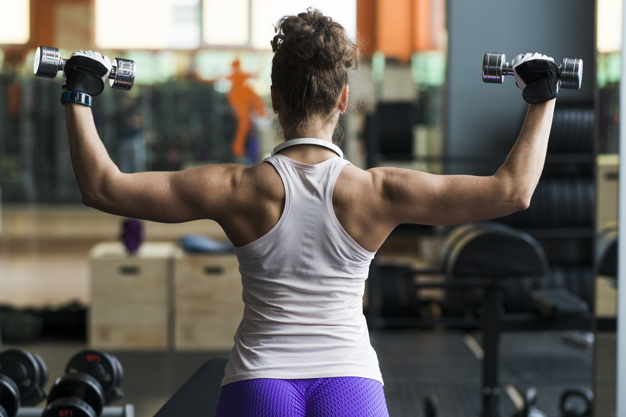 Music-
Bringing an iPod with some of your favorite songs is a great way to motivate yourself at the gym.
Water Bottle-
It's important that you stay hydrated throughout the day, and it's essential that during and after your workouts, you drink plenty of water.
Gym Bag-
Carry a gym bag that's big enough to carry everything you need at the gym, but small enough to fit in your locker.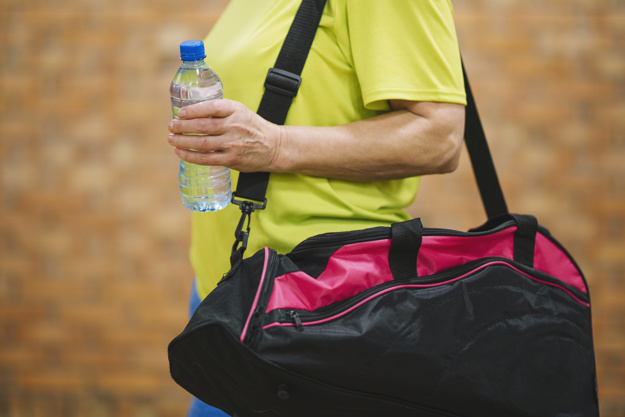 We hope you now understand how what you wear to the gym 100% affects your performance. After all, people don't say "dress for success" for nothing! So, bring your best-self to your next workout session!
References:
https://www.womenshealthmag.com/fitness/a19962221/what-not-to-wear-to-the-gym/