Reasons to avoid bed tea or coffee

Do you start your day with tea or coffee in bed? We think, it is not a good idea to indulge in that too much! Read on to know why.
Many of us are accustomed to drinking tea or coffee as soon as we wake up. However, this isn't a suitable way to begin your day.  Most often, your oral health and hygiene are responsible towards your health and overall well-being.
The first thing in the morning, make sure you brush your teeth before you decide to have tea or coffee.
Why, you ask? We give you five reasons why you should avoid bed tea or coffee!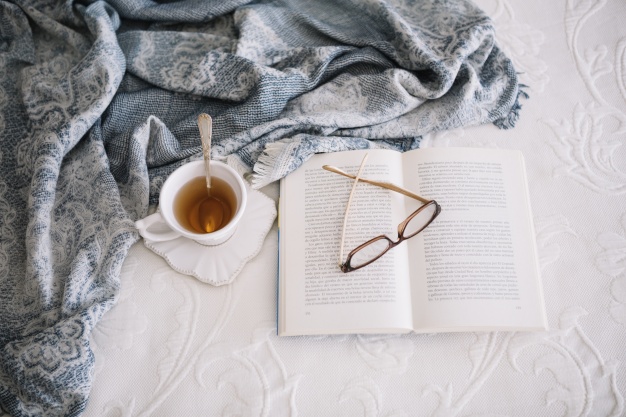 1.Increases the acid levels in the stomach:
Microorganisms and bacteria form inside of the mouth when we are asleep which are responsible for the bad breath. Gulping down a cup of hot tea or coffee on an empty stomach washes down bacteria from your mouth and increase acid levels in the stomach.
2. Can cause ulcers:
Drinking tea/coffee first thing in the morning could cause gastritis and may lead peptic ulcers or other stomach related infections.
3.Interferes with iron absorption:
Consuming tea or coffee early in the morning is known to interfere with iron absorption and leave you lower in iron. If you are anaemic or have a low iron content in your body, avoid this habit.
4.Increases toxin levels:
As soon as you wake up, have a glass full of water early to flush out the toxins from your body. With toxins in your body, there is a high chance that most of your vital organs like your lungs and kidneys are at a higher risk due to the toxin build-up.
5.Affects your oral health:
Drinking tea/coffee causes the erosion of the enamel or outer covering of your teeth. Most often, this is a primary cause of cavities.
Nutritionists suggest that the ideal time to have tea is mid-morning after having your breakfast when your metabolism rate is good as a tea or any beverage can get easily digested. It is advised to start your day with lime water after brushing to reboot your system after long hours of rest.
References-
https://askopinion.com/reasons-we-should-avoid-bed-tea-or-bed-coffee-
http://www.thehealthsite.com/news/6-reasons-why-you-should-avoid-having-bed-tea-in-the-morning/