The 5 Best Fitness Inspiration Movies On Netflix Now

Hollywood has covered a lot of ground; there are movies for seemingly everyone. Which means that, when you're looking for fitness inspiration, you can simply fire up Netflix at home and get your fists pumping with movies like these.
Fitness Movie #1: Usain Bolt: The Fastest Man Alive
Who better to get your running inspiration, than the world's favorite sprinter? This fascinating documentary takes a look at the training and diet of the Jamaican sensation.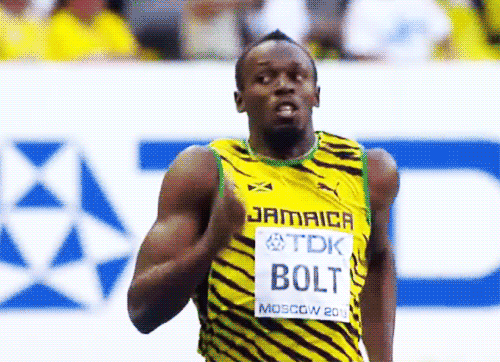 Fitness Movie #2: Conan The Barbarian
Utterly quotable and full of typical 80's over-the-top action, plus one of the most iconic bodies Hollywood has seen. If this doesn't get you running to the nearest gym, nothing will.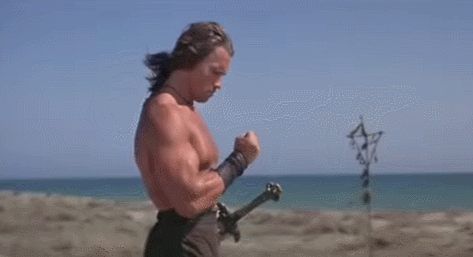 Fitness Movie #3: Kickboxer
The ultimate martial arts movie, in our opinion at least! Featuring one of the best dance/fight scenes of all time, this Van Damme action flick inspired millions in the 80's, and still can.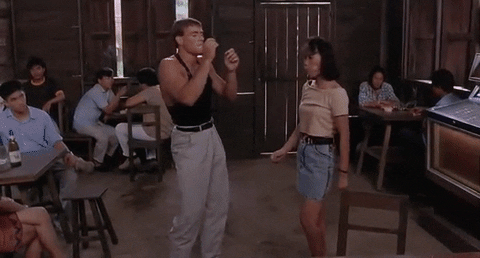 Fitness Movie #4: Million Dollar Baby
The good, the bad, and the awesome! Clint Eastwood and Hilary Swank deliver performances guaranteed to get your heart racing, and your muscles ready for a full-on fitness routine.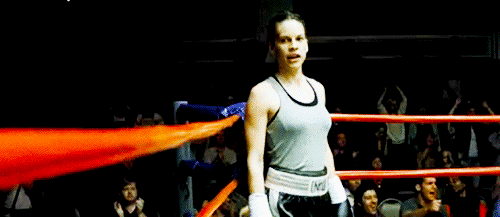 Fitness Movie #5: Rocky
Because any list that has the words 'fitness', 'inspiration' and 'movie' in it should mention 'Rocky'. Because this is the absolute best when it comes to inspirational sports-related movies.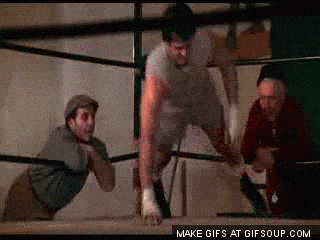 Agree with out list? Got some suggestions of your own? Let us know in the Facebook comments section.
References:
https://www.muscleandfitness.com/features/edge/10-best-fitness-movies-netflix