The 5 Essential Items Your Medicine Cabinet Needs To Have

This isn't an exhaustive list of items a medicine cabinet needs. Instead, you'll find the basic medical supplies you simply shouldn't live without. With these in stock, you won't have to run to a pharmacy for the small but frequent mishaps!
A Proper First-Aid Kit
This should contain everything you'll need to take care of minor cuts and bruises. Make sure it contains good antiseptic, cotton, and band-aids to cover small cuts, bruises and blisters.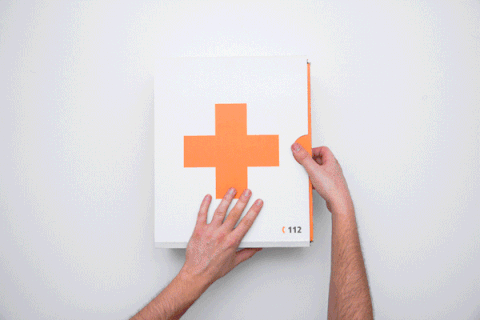 Antacids
Antacid pills or syrups can help with a common medical problem we face all too often: heartburn. Whether you overate at a party or are simply reacting to something you ate, antacids can offer some much-need relief.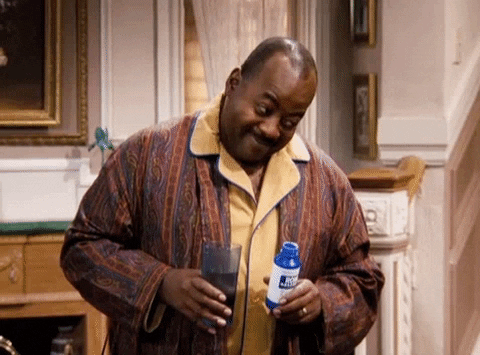 Cough Syrup And Topical Relief Ointments
These are your best friends when you have a cold. Cough syrups give you relief from the constant coughing, while a topical ointment like Vicks Vaporub can offer help with nasal congested breathing and cough suppression.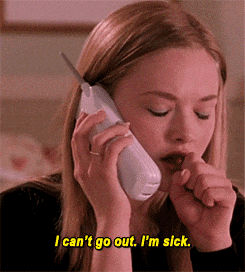 Pain Relief Medication
A number of medical problems can cause pain. If you're in no position to see a doctor, you'll need an ITC pain relief pill. If the pain persists, though, see your doctor.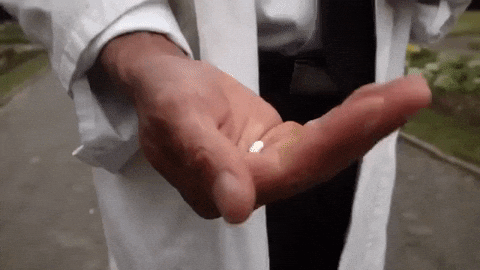 Heating Pads, Ice Packs
When you have a swelling or inflammation, alternating between the two of these items will give you immediate relief and speed up recovery.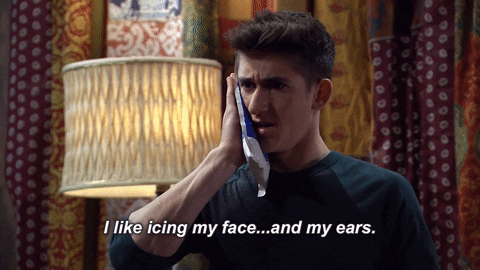 With these items in your closet, you can deal with most domestic injuries and minor medical issues on your own.
References:
https://www.apartmenttherapy.com/10-medicine-cabinet-essentials-175441
https://www.realsimple.com/health/first-aid-health-basics/medicine-cabinet/medicine-cabinet-checkilst