The Ultimate Workout Playlist

Looking for a playlist to blast through your Monday morning hour at the gym? Or maybe you need a couple motivational songs to obliterate that eighth rep.
Regardless of your current regime, the perfect playlist can get you fired up!
In fact, a recent study found that people who listened to music while working out require 7% less oxygen. Participants of the study said that listening to music made them work out harder, help maintain pace and increase efficiency.
The Most Popular Types Of Music For Exercising.
Different people enjoy listening to different genres while they workout, but hip-hop, pop and country are among the most popular. Keeping that in mind, we put together a few songs for you to use the next time you're burning those calories!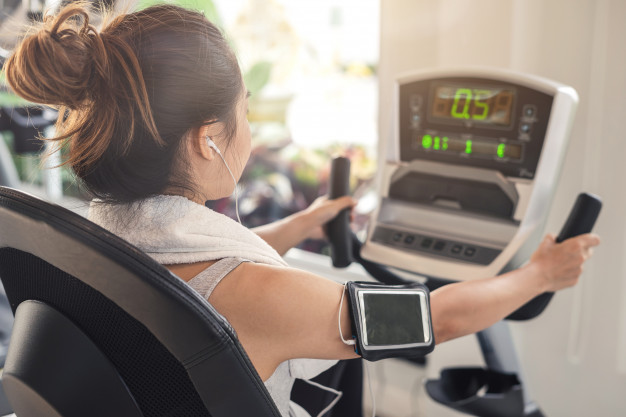 'To The Max' by DJ Khaled and Drake

'Thank You, Next' by Ariana Grande

'Shake Your Body (Down to the Ground)' by Michael Jackson

'Single Ladies' by Beyonce

'High Rated Gabru' by Guru Randhawa

'Suit Suit' by Guru Randhawa

'Khalibali' from Padmavat

'Titanium' by David Guetta & Sia
So cue up your iPod, jump into your shoes and start pumping!
By the end of each track, you will have cleared an extra half mile! Get started today, and let us know how it goes!
References:
https://timesofindia.indiatimes.com/life-style/health-fitness/fitness/the-ultimate-workout-playlist/articleshow/66426029.cms