4 Small Stresses in Daily Life That You Can Easily Eliminate

Stress for most people is caused by a variety of factors—major transitions, illnesses and injuries, money issues, a too-busy schedule—the list goes on and on. These tend to mess with your wellbeing and pose long-term effects to your health.
Before you start to feel even more stressed, take a deep breath—because we've got your back.
We rounded up 4 of the common stressors, as well as foolproof ways to outsmart them so they don't bring you (or your body) down.
Traffic Jams During the Morning Commute
It is believed that honking and the sound of traffic can trigger elevated stress levels. There's nothing you can do about traffic, but you can minimize the effect it has on you.
Leaving with enough time so that if a traffic jam occurs… you're not going to be bothered by it and if you get caught in a traffic jam, it is what it is. Don't get upset about it. Listen to your favourite music or an audio book.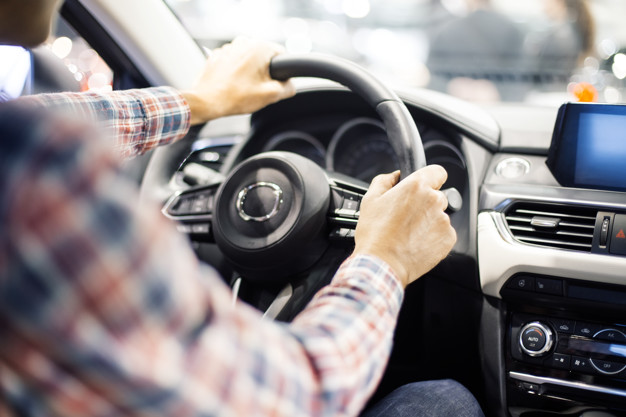 Too Much Technology
If you can't be 30 minutes without checking your instagram or text messages, you may experience higher stress levels than someone who completely unplugs.
Sure, you may need your smartphone or tablet, but it's necessary to set boundaries. It is advisable to shut down all devices two or three hours before bed to allow your mind time to unwind.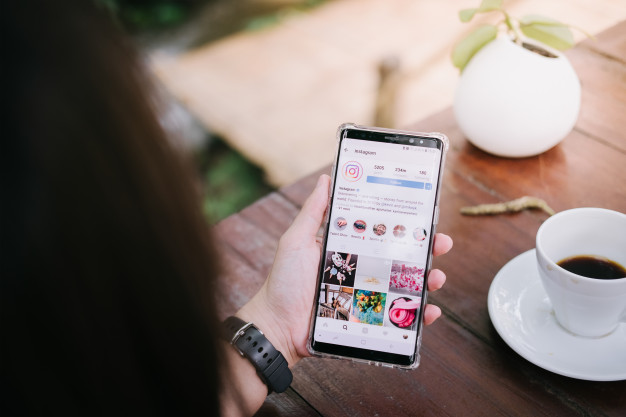 Perfectionism
Some people have to do everything so perfectly and feel like mistakes are completely unacceptable. However, nobody is perfect, and if you're reaching for perfection, you're only going to succeed at stressing yourself out.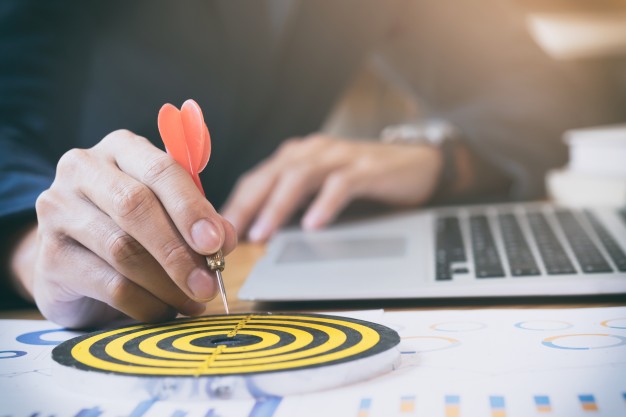 Toxic Relationships
Whether it's a so-called friend, a co-worker, neighbor, or miserable relative ,some people may drain the life out of you and cause you stress. The last thing you need is a toxic relationship adding stress to your life.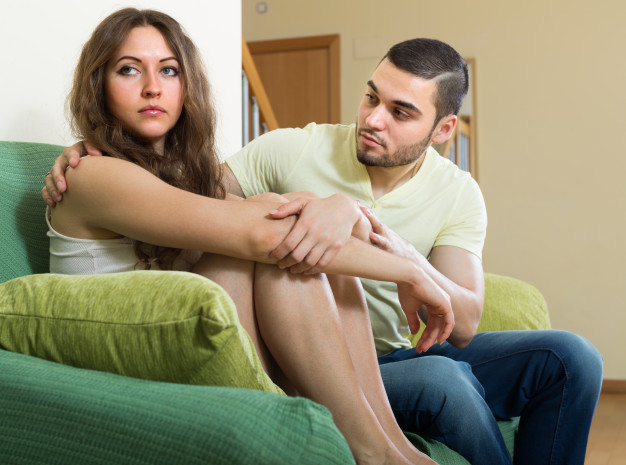 Don't let these mess with your wellbeing. What are some other stressors that you face on a daily basis? How do you avoid it?
Let us know your suggestions and tips in the comments below.
References:
https://greatist.com/grow/subtle-stressors