You need to pick right foods when you are diabetic to help keep your blood sugar low and stable. Read this article to find out what to put on the menu when planning your diabetes diet.
Following a diabetes diet doesn't mean that you will have to give up the foods you love. While on a diabetes diet, nothing is off limits, but some food choices are better than others.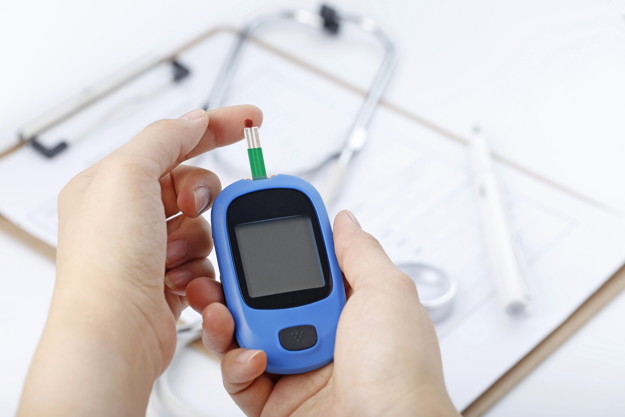 Creating a diet for diabetes is a balancing act as it will include a variety of healthy foods to cater to your daily requirement of carbohydrates, fats, and proteins. The trick is ultimately to choose a combination of foods that will help keep your blood sugar level in your target range.
Here is your helpful guideline to keep in mind!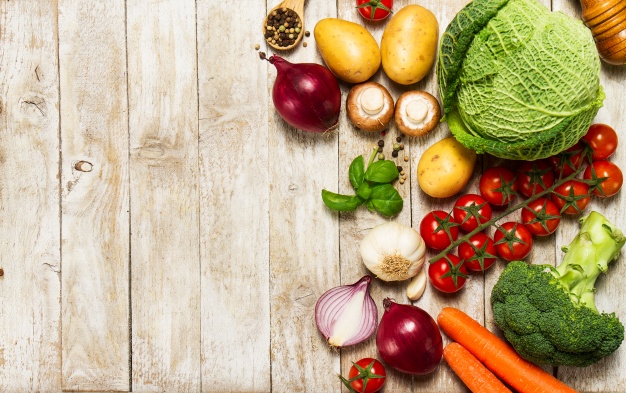 The best and worst diabetes choices by food group
Protein
Best options:-
Plant-based proteins like beans, nuts, seeds and  tofu

Fish and seafood

Chicken and other poultry (Choose the breast meat if possible.)

Eggs and low-fat dairy
Worst options :-
Regular cheeses

Fried meats

Poultry with skin

Higher-fat cuts of meat

Bacon
       Drinks
Best options:-
Water, unflavored or flavored sparkling water

Unsweetened tea

Small amounts of wine, or non-fruity mixed drinks
Worst Options:-
Regular sodas or energy drinks

Alcohol

Sweetened tea or coffee
Flavored coffees and chocolate drinks
Starch
Best options:-
Whole grains, such as brown rice, millets or oatmeals

Baked sweet potato

Items made with whole grains and no (or very little) added sugar
Vegetables
Best choices:-
Cruciferous veggies, like broccoli and cauliflower

Cucumbers

Jicama

Brussels sprouts

Onions

Artichoke hearts

Peppers

Can be consumed in moderation:-
Corn

White potatoes

Sweet potatoes

Yams

Peas

Beets
Fruits
Best choices:-
Apples

Berries

Oranges

Kiwi

Cherries

Banana

Apricot

Grapes
Worst Choices:-
Canned fruits

Fruit Punch

Sweetened sauce

Jelly, jams
The Bottom line-
Knowing which foods to avoid when can make things for you a lot more easier. Just remember that your main goals should include staying away from unhealthy fats, liquid sugars, processed grains and other foods that contain refined carbs.
References:
https://www.webmd.com/diabetes/diabetic-food-list-best-worst-foods
https://www.healthline.com/nutrition/foods-to-avoid-with-diabetes#section13