'Keep your friends close and your snacks closer', these types of quotes are often found in popular search engines and social media sites. Irrespective of the threat of packing few pounds of fat, snacks have always found to be an indispensable meal of one`s diet.
In a world with large proportions of workaholics, the need for health concern has been ever increasing. As most people say, 'healthy life is an offshoot of good eating habits', it is time to enrich our snack times with healthy and nutritious snacks.
Here are 5 indian snacks that are nutritious and delicious to munch:
#1 Bread Poha:
It is one of the easiest  snacks to make. It enriches us with energy, iron, carbohydrates and has a low gluten level. Add some lemon juice to add flavour and taste to the poha.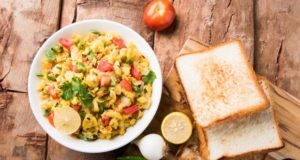 #2 Rava Idlis:
This south Indian food is rich in carbohydrates and proteins and low in fat. Enjoy it with traditional side dishes like sambar and vegetable chutney.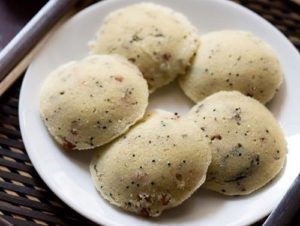 #3 Dhoklas:
Dhoklas are made from fermented flour.  Since it is steamed and not fried, it is very low in fat. Add some green chillies to spice it up!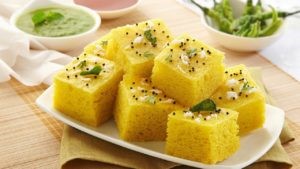 #4  Sprouts Chaat:
No one can deny the health benefits of the sprouts. Add a pinch of a salt and pepper, chaat masala, finely chopped tomatoes and onions to enjoy a delicious snack.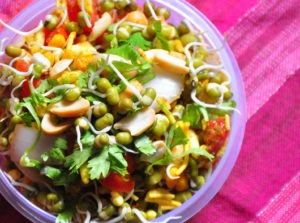 And not to forget,
#5 Steamed Corn:
Corn is generally associated with having the essentials for eye and skin care. It is also a rich source of proteins and carbohydrates. Steamed corn has low calorie content and can make you feel full even with small quantities. Add chat masala to it to add flavour.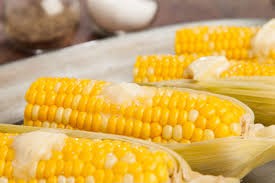 You can't control everything in your life, but you can control what you put in your body. And your body deserves that attention to detail. Don't compromise on quality for quantity. Eat healthy, stay healthy!!