Indian food is known for its diversity. The variety of masalas, spices and ingredients we use make it the most wholesome cuisines in the world. Most often, Indian food is categorised as unhealthy as it contains high carbs and high sugar content.
Unsaturated or natural fats are necessary for you as they keep your heart healthy and help your nervous system function at its best. On the other hand, saturated or trans fat are categorised as unhealthy.
In this article, we try to help you understand the difference between the two to better assess your nutrition habits. Are you ready?
Good fat and bad fat: The difference
Good fat:
Also known as unsaturated fats, they come in two forms: monounsaturated and polyunsaturated. Polyunsaturated fats consists of omega-3 and omega-4.
They keep your arteries clear, improve heart health and produce good cholesterol that moves around the body.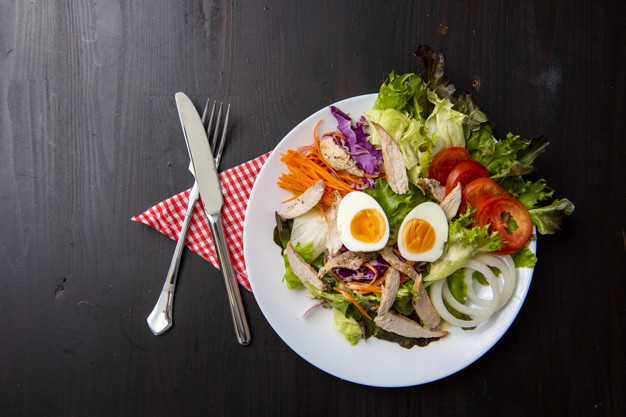 Bad fat:
Also known as trans fat, produces bad cholesterol and reduces good cholesterol in your body. If consumed in huge quantities, this can increase the risk of obesity and heart disease.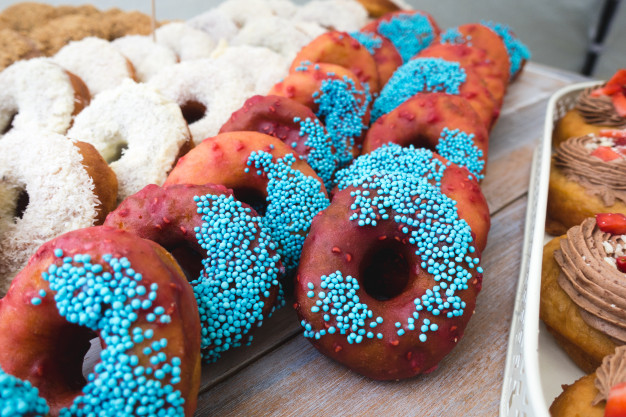 Good fats: Where you get them
Monounsaturated: Olive oil, lean meat, nuts and seeds

Polyunsaturated: Fish, soy products, tofu ,vegetable oils, green leafy vegetables and legumes
Bad fats: Where you get them
Processed foods

Full dairy products

Take away foods

Ready-made meals

Snack foods like chips,biscuits, donuts etc

Energy bars
Quick facts:
Trans fats are important to include as part of your diet, but should be consumed in less quantity.

Replacing saturated fats with monounsaturated and polyunsaturated fats can improve blood cholesterol levels.

Vegetarians can opt for other foods fortified with omega-3 to get enough essential fatty acids in their diet.
Knowing the difference can help you determine which foods to eat frequently and which to consume in moderation. Try replacing unhealthy fats with healthy fats to improve your health in the long run. Its an investment that's definitely worth it.
References:
https://www.parentcircle.com/clipbook/good-and-bad-fats-for-children/