All the joy of this festive season may be making you miss the gym! But the fitness freak in you can't let go of the guilt, right? We have the perfect solution! And what's more? It is the new #fitspiration trend! The answer to busting stress and burning calories lies in a round hoop. That's right! Hula hoop- that simple game you used to play during your childhood is now coming up as a fun exercise. So grab a hoop and get started.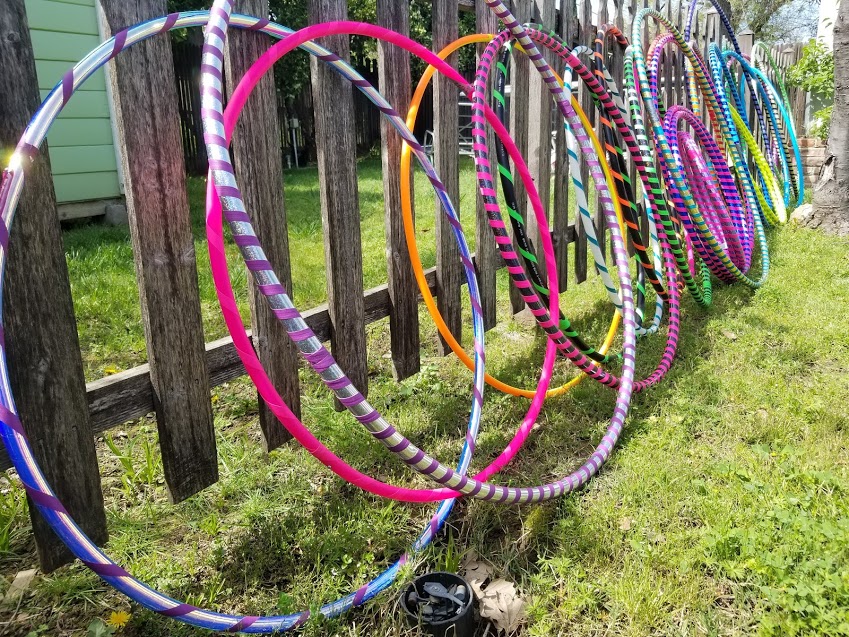 The Routine
You may not have touched one since you were 10, but the humble hula hoop is a bona fide piece of workout equipment that can tone your thighs, abdominals, gluteals, and arms. Try this routine thrice a week and practice till you get perfect
Move one: Side to side
Hold the hoop at waist level and sway your hips in a side-to-side motion.
Move two: Front and back
After placing the hoop at the waist level, rock your hips forward and back to keep the hoop going.
Move three: The orbit
Stand with your feet together, raise your arm above the head. Get the hoop in motion so that it's rotating around your hand.
So, grab a hula hoop and try these moves.You will barely feel like you are working out but at the same time you will be burning 150- 200 calories in a span of 30 minutes. So get started and channel your inner child with this fun workout!
References:
https://www.telegraph.co.uk/health-fitness/body/hula-hooping-the-sure-fire-way-to-strengthen-your-core/