Let us begin with a simple question. Think of a time you purely used your head. A time when your brain entirely led the way. What happened?
Now… Think of a time you used your heart. When your heart led you fully. What happened then?
Reflecting on that for a moment, do you think the heart-driven decision gave you more joy?
Here are a few ways you can sprinkle in more heart-led decisions in your daily life.
Imagine 2019 is your last year to live.
What are the three things you've been meaning to do? Proposing to the love of your life? Writing a book? Climbing a mountain? Make them real!

Fight your fears
Whether you're afraid because you've failed in the past, or you're fearful of trying, just remember that there's always a place to start fresh again and fight your fears.
Accept your best
Once you've given an effort your best, accept it as such and know that and success will follow!
Be Grateful
Be grateful for what you have even when it's not easy. Even when things get tough, try to find things to be thankful for.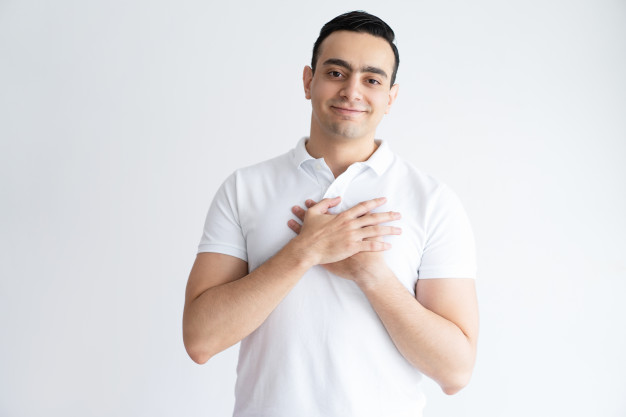 Everybody has the tendency to overthink. Hope these tips help you deal with it by warding off some of the negative, anxious, stressful thoughts and turn them into useful, productive, and effective ones.
References:
https://www.inc.com/lolly-daskal/10-simple-ways-you-can-stop-yourself-from-overthinking.html