If that title confused you, here's a refresher: Sherlock Holmes, the famed British detective, uses this technique to store his considerable collection of memories. Retreating into a virtual palace that exists only in his mind, he sifts through data that includes everything from chemical formulae to chicken breeds.
But is this simply a great plot device, or an actual mnemonic (mental aid) you and I could use?
Let's take a look at the science behind the 'mind palace'.
The Invention Of The Mind Palace
This technique is thought to have been created by Simonides, an ancient Greek poet. After fleeing a party where the building collapsed, the poet realized he could recall the identities of his fallen fellow party-goers by visualizing where they were standing before the building fell.
He later put this technique to good use, making it a popular mnemonic device for people in ancient Greece.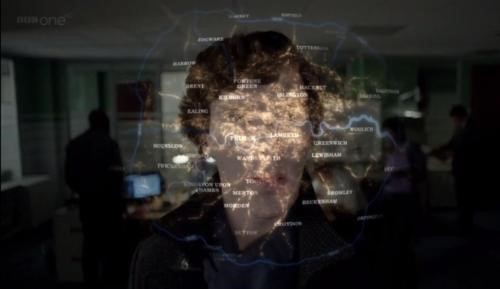 How You Can Create Yours
The idea is simple.
You create an imaginary building in your mind. Visualize details like where the windows are placed, where room entrances are located, and how corridors are laid out.

The effectiveness of the mind palace lies in the attention to detail.

When you use this technique to memorize strands of seemingly unconnected data, use vivid imagery.
If you have to imagine a car, for example, picture it making loud noises in the (say) third floor living room. If the image you create is vivid and detailed, you're less likely to forget it.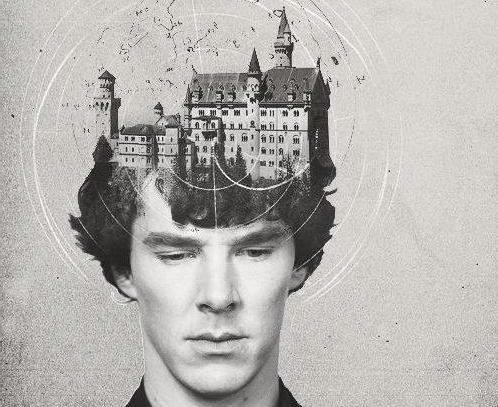 How Does The Mind Palace Work?
The core on which this mnemonic device works: you perceive space as a kind of image. In 2002, scientists studied the top 10 competitors of the World Memory Championships. Out of the 10 SMs (Super Memorizers), 9 used the memory palace technique.
The study showed that their brains weren't somehow wired differently. The MRI scans showed that the mind palace users' brains were more active during the memorizing process.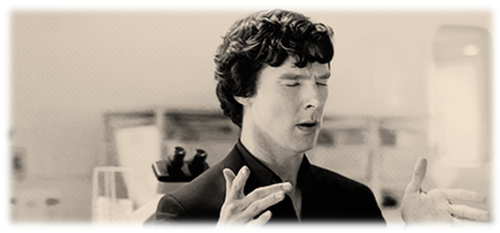 And that's why it's the secret for you and me: the mind palace doesn't depend on superior intellectual capacity or IQ. All you need is practice; the people in the study we discussed had all been using the mind palace.
What's more? You can use it at any stage in life. The mind palace technique has even been shown to improve memory during old age.
References:
https://www.magneticmemorymethod.com/memory-palace/