Did you know that a number of creative people tend to feel anxious very easily? That's right. If you're an artist/creator yourself, you've probably felt the weight of anxiety yourself.
There is a connection between the gifted artist and feelings of crippling anxiety.
These quotes aren't magic pills, but they can help the unease.
Somehow, the knowledge that it's not just you going through anxiety can help. These quotes come from renowned psychologists, authors, motivational speakers and others who know what they are talking about.
#1: On Priorities
"I promise you nothing is as chaotic as it seems. Nothing is worth your health. Nothing is worth poisoning yourself into stress, anxiety, and fear."
Steve Maraboli, Bestselling Author and Behavioral Scientist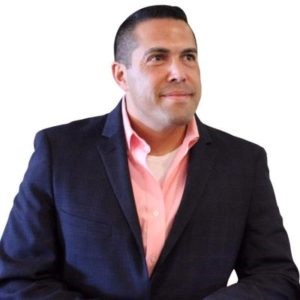 #2, #3: On The Nature Of Anxiety
"Anxiety is a thin stream of fear trickling through the mind. If encouraged, it cuts a channel into which all other thoughts are drained."
Arthur Somers Roche, Writer
"Worrying is carrying tomorrow's load with today's strength- carrying two days at once. It is moving into tomorrow ahead of time. Worrying doesn't empty tomorrow of its sorrow, it empties today of its strength."
Corrie ten Boom, Watchmaker who helped many Jews escape Nazi Holocaust in WWII
#4: On Letting Go
"Some of us think holding on makes us strong; but sometimes it is letting go."
Hermann Hesse, Poet, Novelist and Painter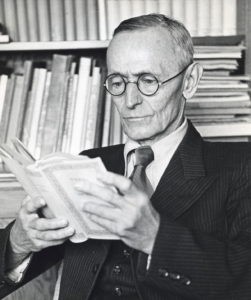 #5, #6: On Dealing With Anxiety
"Smile, breathe, and go slowly."
Thich Nhat Hanh, Buddhist Monk and Peace Activist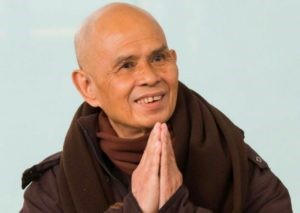 "Don't try to steer the river."
Deepak Chopra, Author, Public Speaker, Alternative Medicine Advocate
#7, #8: On The Matter Of Perspective
"Anxiety is one little tree in your forest. Step back and look at the whole forest."
Unknown
"Let yourself be open and life will be easier. A spoon of salt in a glass of water makes the water undrinkable. A spoon of salt in a lake is almost unnoticed."
Buddha
#9: One That Sums It All Up
"You're not going to die. Here's the white-hot truth: if you go bankrupt, you'll still be okay. If you lose the gig, the lover, the house, you'll still be okay. If you sing off-key, get beat by the competition, have your heart shattered, get fired…it's not going to kill you. Ask anyone who's been through it."
Danielle Laporte, bestselling Canadian author, inspirational speaker, entrepreneur, and blogger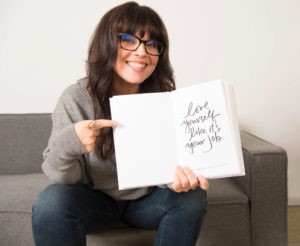 We couldn't have said it better ourselves! Someone you know might need these quotes today. Spread the message, and you might just gift someone a calmer day.
References:
https://blogs.psychcentral.com/hollywood-therapy/2015/08/best-quotes-for-anxious-highly-sensitive-creative-people/
https://blogs.psychcentral.com/creative-mind/2016/09/why-creative-people-may-have-more-anxiety/