Proven Ways To Set Goals And Achieve Them

Goal setting is by far one of the most important things anyone who wishes to accomplish anything in life must do. But, why is goal setting so important?
Goals are essential to your development and success. If you've tried setting goals and it hasn't worked for you, here are a few tips.
Tip #1  

Set Goals, aligned with your Purpose
When you set your goals, always ask yourself 'why' you want to acheive it. If you know the 'why', following through won't be difficult.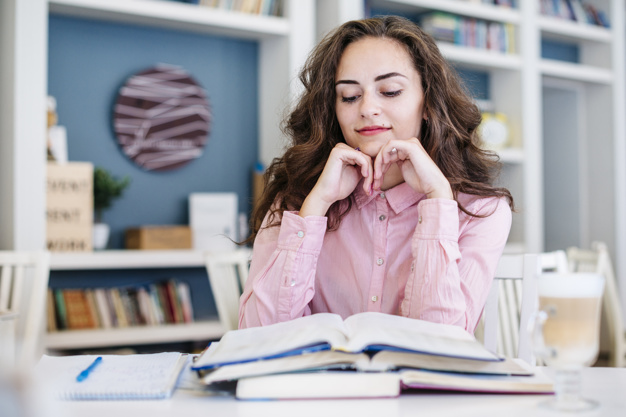 Tip #2  Spend some time alone
Ask yourself what is it that you value, what those values look like in your life and how they manifest into aspirations.
Tip #3  Determine the difference between your short-term and long-term goals
All it takes is taking out a sheet of paper or making a note on your device and organizing everything you hope to make happen into these two categories. This way you will know where to focus most of your energy.
Tip #4  Create a plan of action for each goal
When we desire a particular outcome, we can't afford to be idle – actions have to be taken! With each of your goals, take the time to orchestrate an action plan. A small step every day is a great way to pace yourself.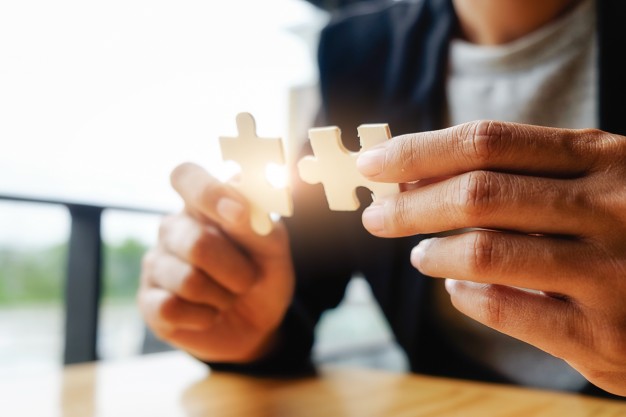 Tip #5  Keep daily reminders of your goals

Some of us like to keep post-it notes on our work desks or on mirrors, while others appreciate a daily alarm on our phones – whatever form you choose, constantly reminding yourself of these goals is ideal.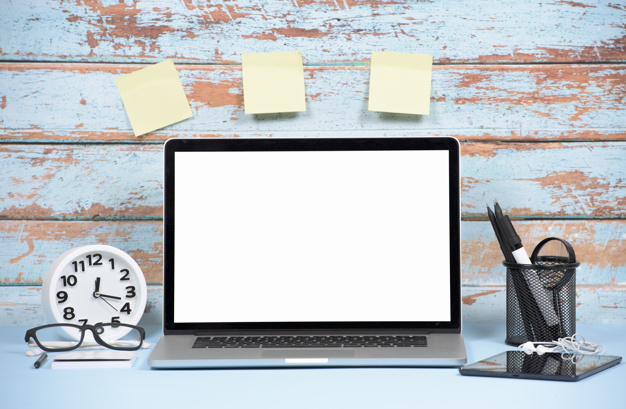 Ultimately, the key to achieving your goals is to be proactive and believing in yourself. So, buckle up and get on it!
References:
https://medium.com/swlh/5-proven-ways-to-set-goals-and-achieve-them-cf19016b3af1