Sometimes, especially after a sweaty workout, you may feel great but your hair may feel sweaty and itchy. If that has you thinking you may wonder that washing your hair is the best option; hold tight: You may actually be washing your hair too much after working out, which can cause your scalp to swing from dry to oily.
OK, so wash less: check. What else for this itchy, flaky scalp?
Warm up olive, coconut, or jojoba oil, and add few drops of lavender or rosemary oil. Massage it into your scalp before sleep.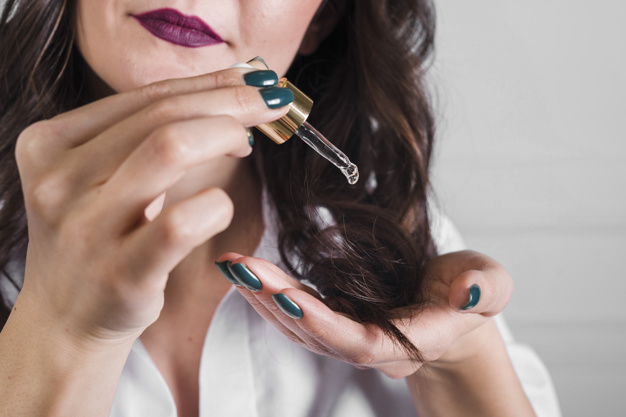 This helps in proper blood circulation to the hair follicles as well as ensures deep nourishment and removal of dirt and toxins.
This helps in opening up the pores and thus flushes out the dirt and toxins from the scalp.

Brushing your hair frequently
This will help in blood circulation, prevent hair loss and keep the sweat away.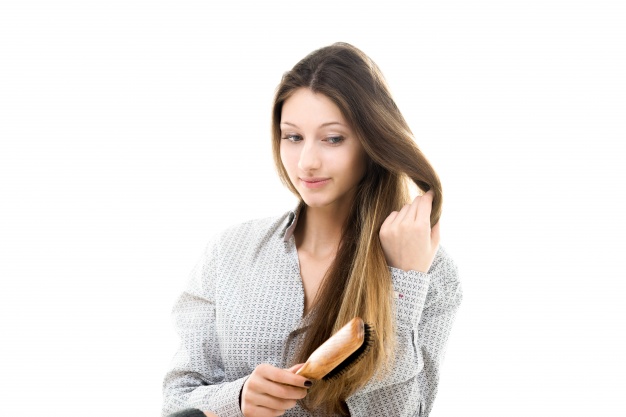 The takeaway
If your scalp ain't happy, your hair probably isn't either. "Scalp skin is one of the thickest on the body, and it carries more blood than the rest of your skin. It might take a little experimenting to find the remedy that works for you. So, try out these remedies and tell us what worked for you.
References:
https://www.stylecraze.com/articles/simple-ways-to-control-hair-fall-in-summer/?ref=end