We've all heard of using coconut oil to keep our skin and hair moisturized. Another commonly-found natural moisturizer you can use is shea butter! Something about the name just sounds luxurious, doesn't it?
What is shea butter?
Shea butter is a superfood that comes from the seeds of the fruit of the Shea (Karite) tree and is naturally rich in vitamins A, E and F. It's Vitamin E content makes this butter a good anti-ageing agent.It offers UV protection (it is SPF -6) and keeps your skin in optimal health.
Check out the benefits shea butter has on your skin and hair below!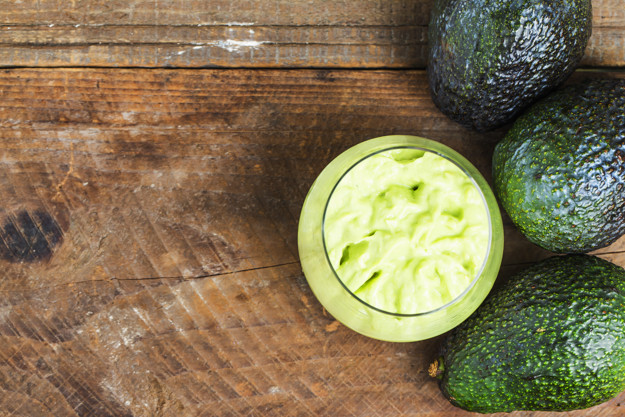 Benefits of Shea Butter for the Skin
Moisturizes Dry Skin

Treats Acne And Blemishes

Reduces Skin Inflammation

Is an Anti-Aging And Anti-Free Radical Agent

Provides Relief To Itchy And Peeling Skin

Reduces stretch marks

Helps Soothe Skin And Baby Diaper Rash
Benefits of Shea Butter for Hair
Repairs Damaged Hair

Prevents Hair Loss

Treats Split Ends And Breakage

Effective Natural Conditioner

Keep Rebel Curls In Place

Soothes Dry And Itchy Scalp
Additional Benefits of Shea Butter
Soothes Muscle aches

Wound healing

Treats Insect bites

UV Protection
Ask your dermatologist or a skin specialist before using shea butter – especially if you suffer from skin conditions. Store it out of direct light or heat, because shea butter normally expires within 12-24 months.
Have you ever used shea butter? Did it work for you? Let us know in the comments below!
References: