Some people prefer the one, while others prefer the other—where do you stand?
There's been a lot of argument on both sides of the fence, so let's take a look at the facts and put this argument to bed once and for all!
Suitability For Multiple Skin Types
For one, liquid soap is generally milder than its bar counterpart. Its usually milder surfactants do not irritate sensitive skin. There is good news for people with dry skin too—liquid soap does not disrupt protective layers, letting you retain 30% of the moisture.
Bar soaps, for the most part, do the opposite. Except for soaps with glycerin and added moisture content—those keep skin dehydrated even as they remove dirt off its surface.
The clear winner here is liquid soap.
Foamy Matters
When it comes to producing lather—the bubbly white stuff that cleanses dirt off the skin, liquid soap is rather faster.
However, both are equally effective at cleansing, which is the important part.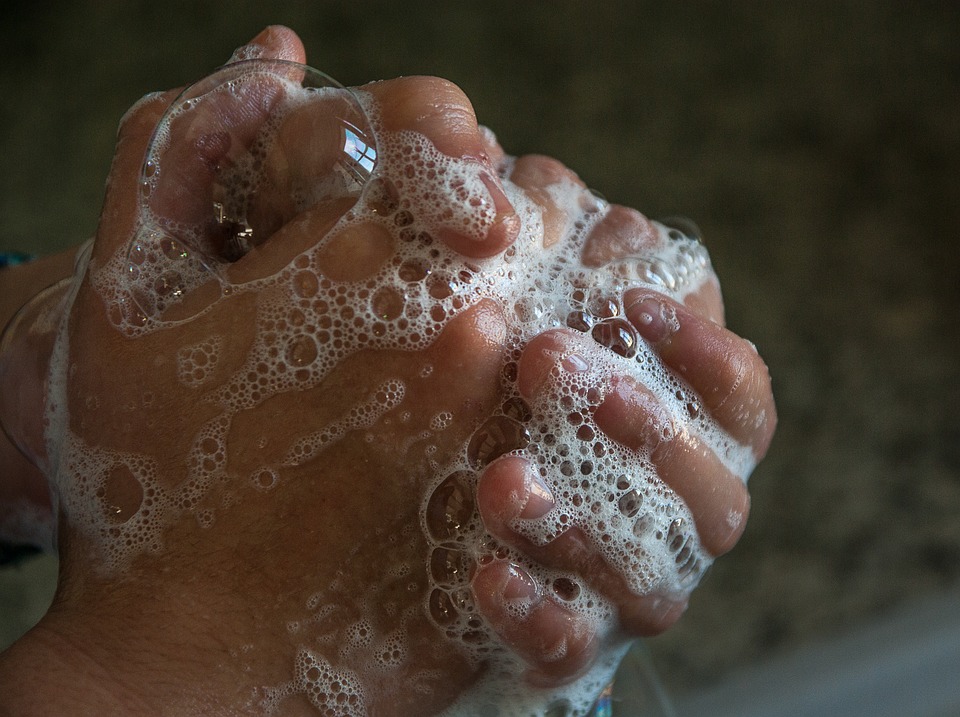 "How Convenient Is It?"
Given that liquid soap comes in a dispenser with a mess-free nozzle, it scores high on convenience. Bar soaps are often slippery. But you end up wasting more liquid soap.
Safety
Germs can't make their way into your liquid soap dispenser, but are present in large numbers or every used bar of soap—however 'clean' it may look.
There's a clear winner here, and it's liquid soap.
The Question Of Price
Both types are quite inexpensive, but liquid soap is generally the costlier of the two.
You've got all the information you need to make a good choice now!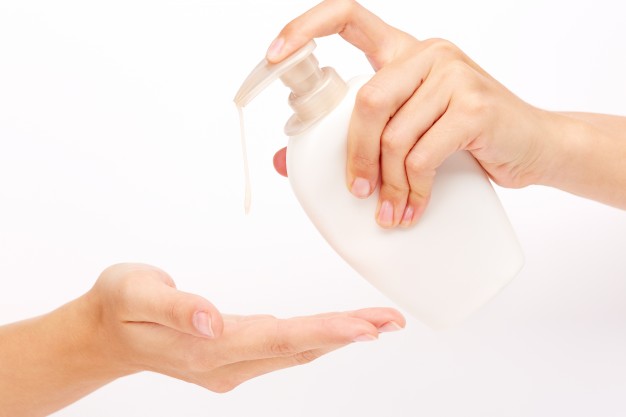 References: