Valentine's Week Special- 6 Tips To Keep Your Heart Healthy !

The month of February is not just about flowers and chocolate. Take some time to be good to your heart, and share these heart-healthy tips with your friends and family.
Laugh out loud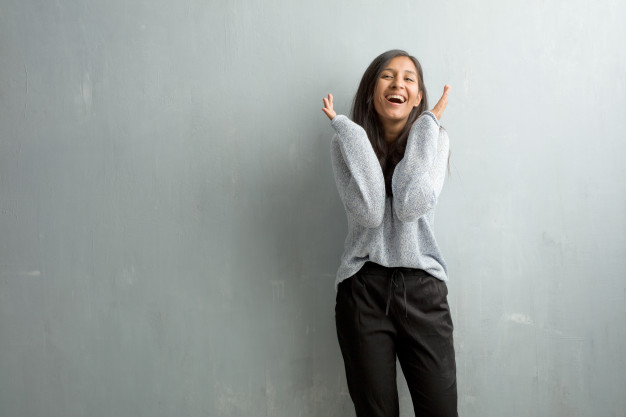 While you keep these in mind, also make sure you get your periodic checkups done. Now, that's not so hard, right?

Take care!