5 Stress Management Tips For The 2018 Woman
It's so hard to stay calm in the face of daily stress today, isn't it? Most women today balance busy schedules, home life, family time and the occasional night out. Given these, it's rather hard to keep a cool head all the time.
But it doesn't have to be that way! Use these 5 tips to take care of stress this International Women's Day.
Put Pen To Paper
Or finger to tablet, or pencil to diary. Whatever your method, make a list of the things that need to be done. With this visual aid, you can prioritize and manage your time effectively, and stay stress-free.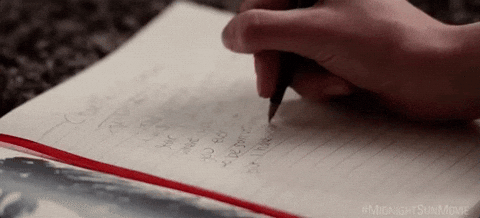 Take Some Time Off, Every Day
You can afford to take a 10 minute break or two every day, whatever your boss tells you. Stepping out for a coffee, listening to a favorite tune or watching a funny video—use whatever works for you and calms you down.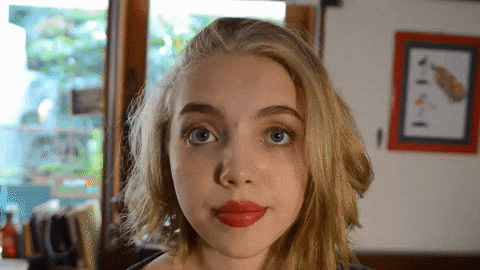 Lots Of Water
Staying hydrated is more important than you might think, and water is your best choice. If you want variety, try other natural sources like cucumbers and watermelons. Avoid colas; they are unhealthy and the caffeine in them makes them ineffective hydrators.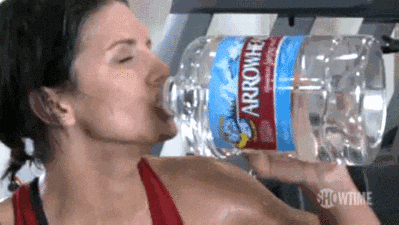 Getting Things In Order
Preparing ahead and organizing your day can help you avoid unnecessary stress. If you're constantly chasing deadlines and battling backlogs, get some help and set things in order. Then use an organisational app or book to stay o top of your daily to-dos. Talk To Someone You Trust
As a woman, you might find it easier to open up to a close set of friends. If you're going through stress, tell someone you trust. With someone lending a helpful ear, you can share your stress factors and reduce stress levels.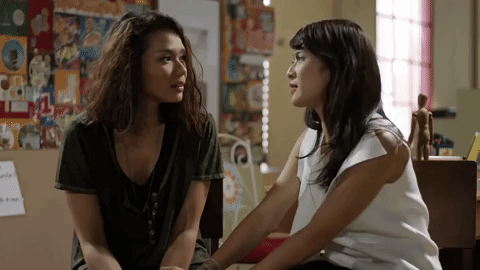 Arm yourself with these techniques today, and have a great International Women's Day tomorrow!
References:
http://www.grmedcenter.com/women-and-stress-management-7-essential-tips/