7 Great Tips For A Hassle-Free Family Vacation

Travelling with young kids is a joy, but it isn't always fun for you as the parent. All the hustle, bustle and hassle can get to you, so it pays to be prepared. This set of simple tips will help you prepare yourself and avoid the usual stress of a trip with your tiny tots.
Tip #1: Bring Entertainment For Layovers/Breaks
Prepare for long haul flights, layovers and other long, quiet journeys by packing books, games and other electronic devices you use for their entertainment. Even homework can work here!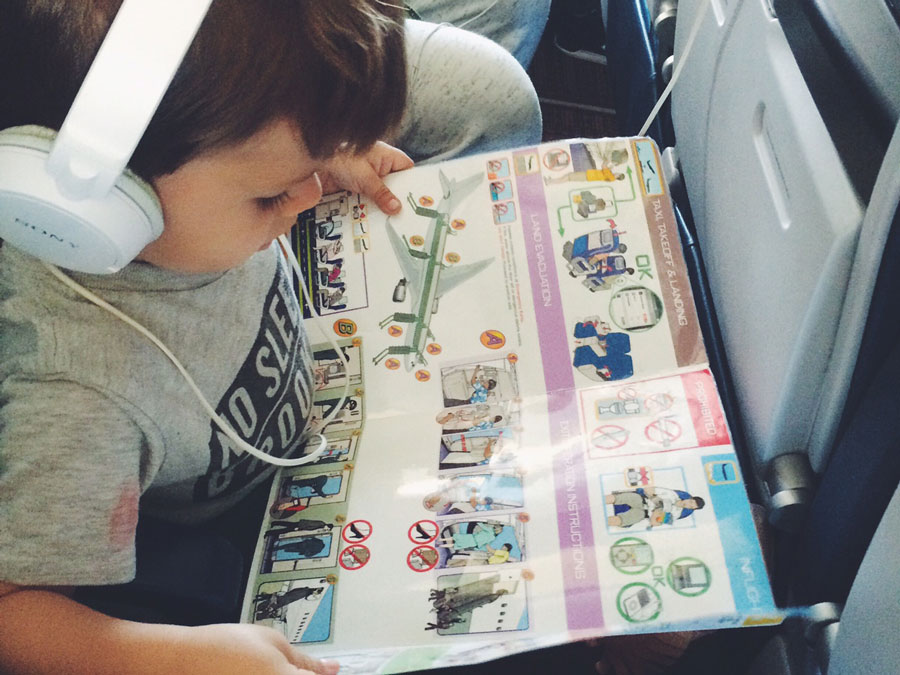 Tip #2: Take Advantage Of The Magic Of Music
Download a song that all your kids love. Play it on long quiet stretches, and you'll make fun, lasting memories that the kids will treasure for a long time.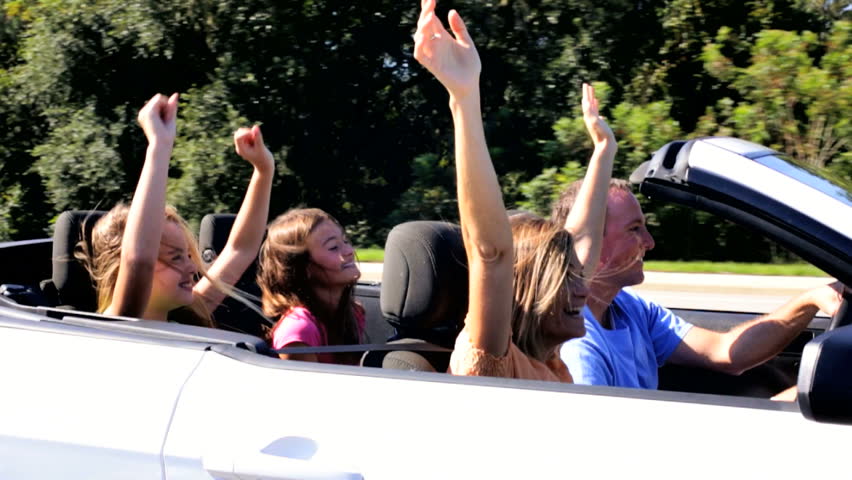 Tip #3: Teach Kids A (Bit Of A) New Language
If you're headed to a destination outside of your state, or abroad, chances are the locals will speak another language. Teaching your kids this is a great build-up to the trip itself: use short clips you can find on YouTube, or language tapes you can play every day leading to the trip.
Tip #4: Pack Blankets And Pillows
When kids are in alien territory (the hotel room you picked), it helps to have familiar stuff at their side. This is especially true at bedtime, hence the blankets and pillows.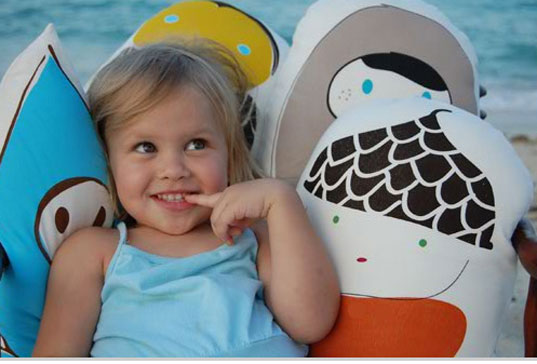 Tip #5: Splitting Responsibilities
Especially if you're travelling with another family, you'll need to figure out which parent holds which responsibility. Schedule it to make sure all adults involved get a fair share of breaks, and that all duties are equally distributed.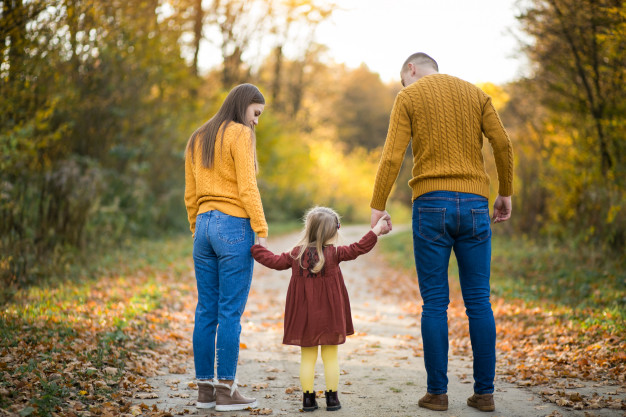 Tip #6:  Equipped For Emergencies
Make sure you have all the baby wipes, spare diapers and plastic bags you'll need. The rule of thumb is to pack a couple more than you think you need!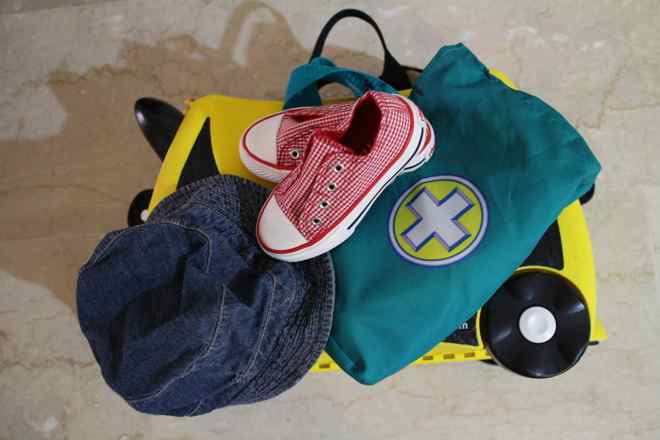 Tip #7: (When Flying) Pack Warm
Make sure you pack enough warm layers of kids' clothing when travelling by plane. Even if you're flying to a warm destination, airplanes get notoriously cold.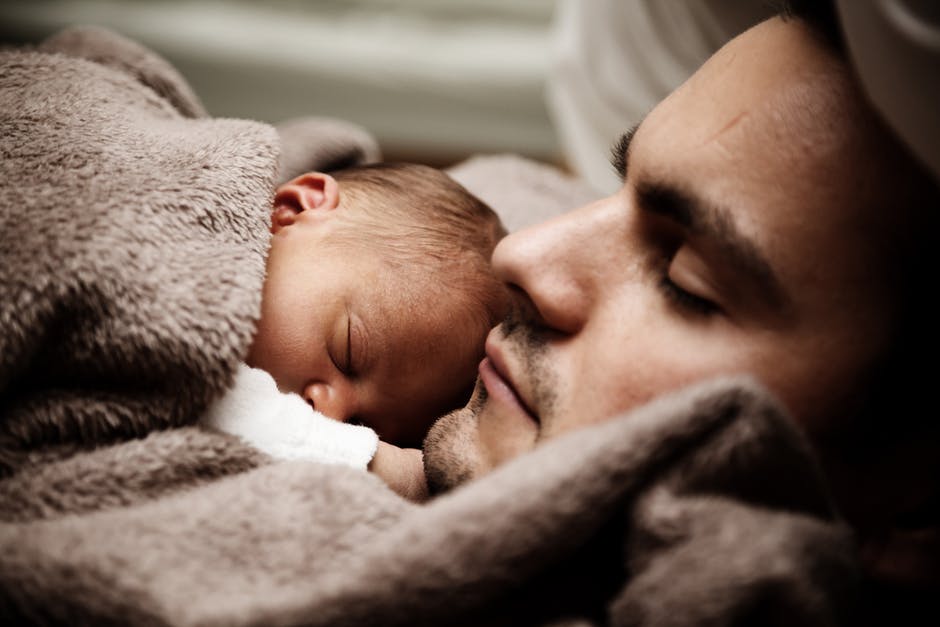 Using these 7 tips, you can avoid crying toddlers, restless kids and fighting siblings. Good luck on your next journey with your kids!
References:
https://www.parents.com/fun/vacation/ideas/traveling-with-kids-ultimite-guide/
https://we3travel.com/preparing-for-vacation-with-kids/