Are you in a codependent relationship?

Do you find yourself making lots of sacrifices for your partner's happiness, but feel that your partner doesn't do the same?

If this kind of one-sided pattern sounds like yours, you may be in a codependent relationship. But don't worry, there are lots of ways to fix a codependent relationship to get your relationship back on track.

What is a codependent relationship?
Experts say it's a behavioural pattern in which you find yourself dependent on approval from someone else for your self-worth and identity. One key sign is when you feel that your life's purpose wraps around making extreme sacrifices to satisfy your partner's needs, or when one or both parties are dependant on each other for fulfilment.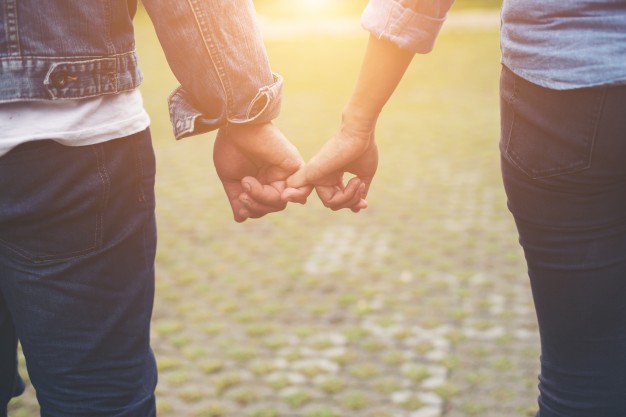 How to find out if you're in a Codependent Relationship
These signs may mean that you might be in a codependent relationship:
If you are unable to find satisfaction in your life outside of your partner

If you recognize unhealthy behaviors in your partner and yet stay with him or her

If you are supporting your partner at the cost of your own mental, emotional, and physical health

If you try to avoid arguments
If you find these signs in your relationship, you need to find a way and save your relationship for it to sustain in the long run.
Impact of a Codependent Relationship
Giving up your own needs and identity to meet the needs of a partner has unhealthy short-term and long-term consequences.
There is a possibility that you can become burned out, exhausted, and begin to neglect other important relationships. If you encourage a codependent relationship, it means that you are promoting the other person's dysfunctions when in fact, you can prevent them from learning common and basic life lessons.
How to Fix a Codependent Relationship
To fix a codependent relationship, it's important to set boundaries and find happiness as an individual. It is advisable that partners talk about and set relationship goals that satisfy the both of them.
It's also important to spend time with relatives, friends, and family to broaden the circle of support, and find hobbies of your own. Separation from each other for certain periods of time will help create a healthy dependence on one another.

You'll know you're on track when you feel you are adopting the following traits:
Nurture your own needs and desires that will help you develop a connection to your inner world.

See yourself as independent,  smart, and capable.

Say goodbye to unhealthy behaviour.

Awareness, change, and growth are necessary for you and for your partner to overcome unhealthy relationship habits.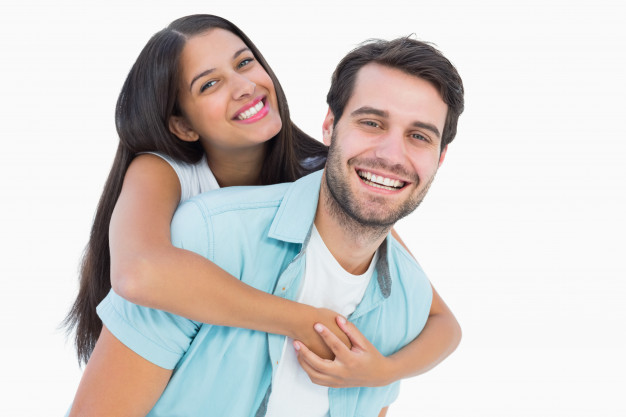 References:
https://www.webmd.com/sex-relationships/features/signs-of-a-codependent-relationship#1