How can optimism make a difference in your life?

People who firmly believe that great things will happen, and have an optimistic outlook lead a healthier life. Studies show that optimism can reduce risk of health issues such as heart stroke, respiratory disease, depression and cancer.
In order to stay optimistic, we advise you to exercise more, follow healthier diets and have good quality sleep.
Why should you be optimistic?
A study was conducted in which the scientists studied 70,000 women who took part in a long-term health study. It was observed that the risk of developing any disease was as less as 30% among the most optimistic women compared to the women who were least optimistic.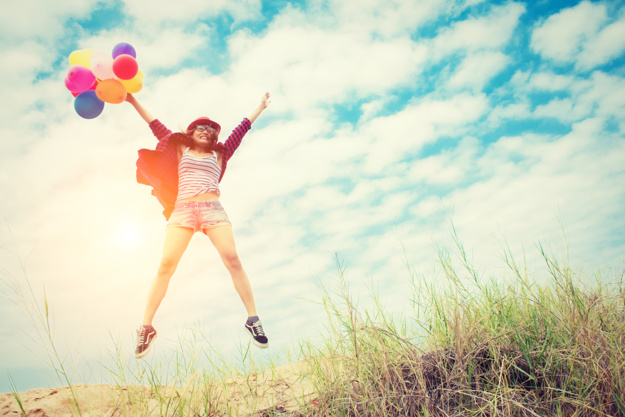 The study found that for the most optimistic women, the risk of developing the following conditions was reduced:
Cancer – 16% lower

Heart disease, stroke

 or respiratory disease – almost 40% lower

Infections – 52% lower
How can you feel more optimistic?
When you feel healthy and energetic, you will naturally feel more optimistic. When you choose to live a healthy lifestyle, you may open up your heart, mind and life to change and create more energy for important relationships and professional satisfaction.
Write down goals specific to your career, friendships and other areas of life where you can generate a more optimistic outlook for a healthier future. You can also make it a habit to write down acts of kindness you have performed, and thinks you feel grateful for.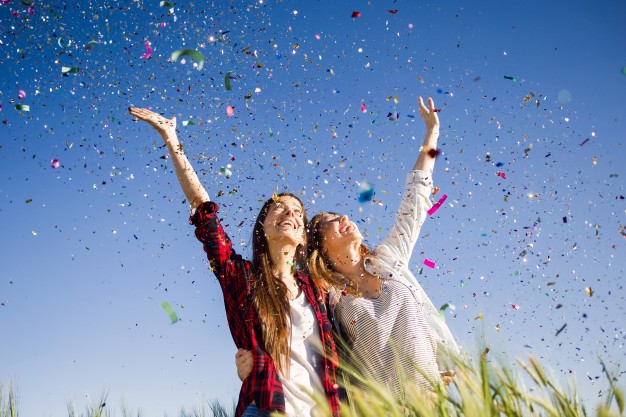 References:
 https://www.webmd.com/balance/news/20161207/optimism-may-propel-women-to-a-longer-life#2
http://www.aichc.org/optimism-may-propel-women-to-a-longer-life/