How to make a great grocery list in minutes

Even if you are the most organised person, making a grocery list may seem a difficult task. Tempting or unhealthy foods can threaten to offset your dieting or health goals. Keep a grocery list handy so that you can be in and out of the store in a jiffy.
Step 1: Plan Ahead
The first crucial step to creating a healthy grocery shopping list is Meal Planning. This can  help you make nutritious dishes that fit your eating plan.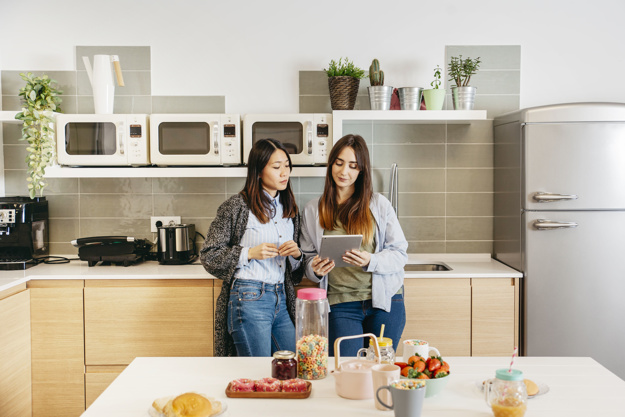 Step 2: Be Realistic
If you're willing to try out new foods, try incorporating one or two new ingredients each week to help you identify items that you truly like to eat.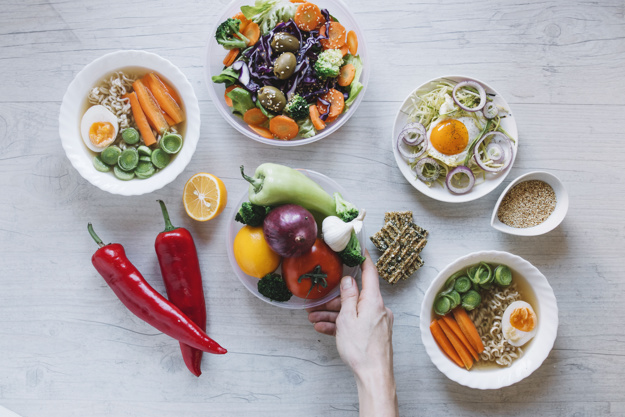 Step 3: Organize your list
Divide your list into sections based on food types and include categories like:
Vegetables

Fruits

Protein

Carbohydrates

Healthy fats

Dairy or non-dairy products

Beverages
Step 4: Focus on healthy foods
Don't forget to include foods like fruits, milk and vegetables that are basics for healthy eating and stick to purchasing only the items included on your shopping list.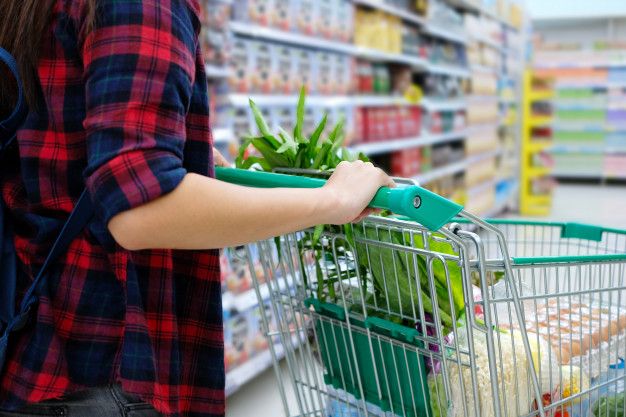 Step 5: Stick to the plan
Stay strong and sick to the plan. Avoid being drawn in by fast food advertisements or commercials.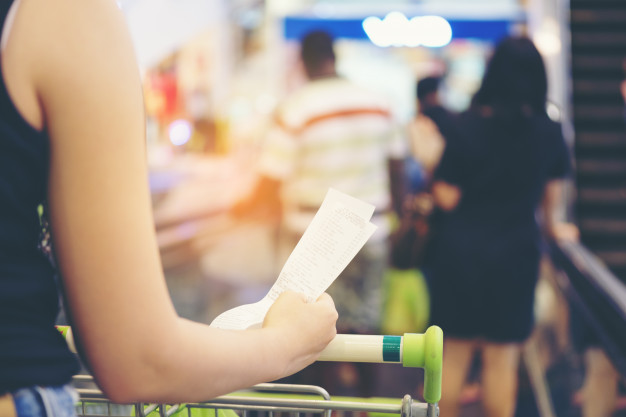 An excellent way to stick to your nutrition goals is by using a grocery list that will guide you throughout .Plus, preparing a meal plan and shopping list can save you time and money.