How to start your own backyard garden?

Gardening used to be a normal part of life for most people. Not so many generations ago, neighbors exchanged freshly produced fruits and vegetables over fences and most of them knew their local farmer. Maybe you can bring back gardening?
Gardening for Beginners: How to Get Started
The thought of a garden can be amusing.There are so many options of what to buy, when and how to plant, and not to mention how to keep it all alive!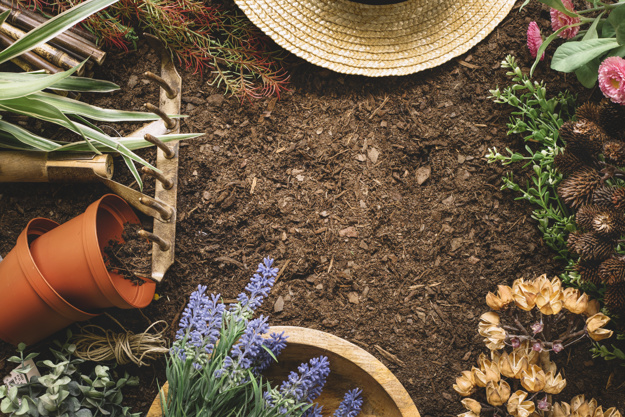 Decide What to Grow
It is wise to grow foods that:
(a) we consume the most
(b) are the most expensive to buy organical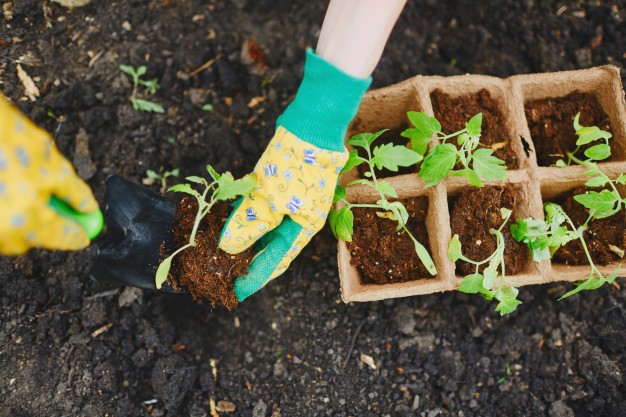 Prepare the Garden
Make sure you get good quality soil, organic fertilizers, and enough sun and water (with a planned irrigation technique). Also, using organic pest control methods are recommended.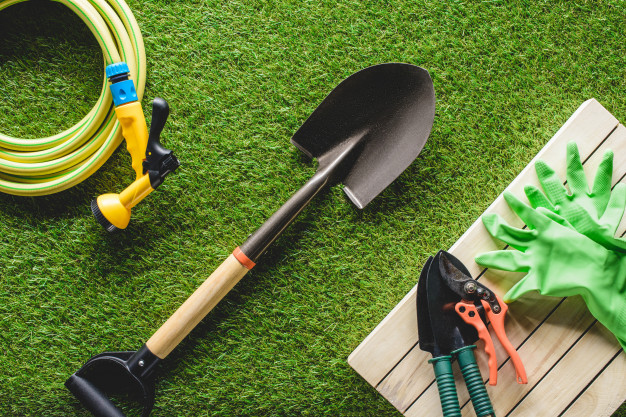 Make the most of your space
Stick with planting or sowing the seeds in rows and make sure you get the most production from small spaces. (Use a home-made compost kit to give your garden a boost)
Enjoy your organic garden
Knowing where your food supply comes from (and what wasn't sprayed on it!) is finally so satisfying. The small investment of time and effort you put in will definitely be worth it.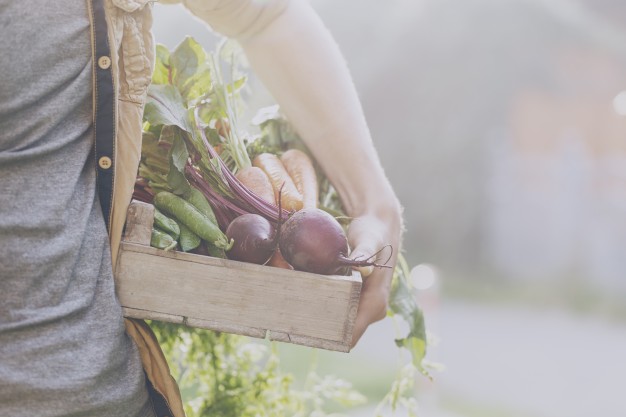 Plenty of what you plant will grow, and nothing beats picking your own fresh produce from your own backyard garden. It tastes amazingly better and  different from what's found in the store and what's more, your kids will be excited to munch on their own garden produce.
Ref-
http://www.bbc.co.uk/gardening/basics/techniques/organic_tenwaysorganic1.shtml
https://www.goodhousekeeping.com/home/gardening/advice/g2104/organic-gardening-tips-460309/