Super Healthy Seeds You Should Eat Daily!

Seeds are packed with nutrients and have a myriad list of health benefits to offer. They also hold healthy monounsaturated fats, polyunsaturated fats and other essential vitamins, minerals and antioxidants. You can incorporate small amounts of seeds in your diet to enjoy their health benefits by adding it to your daily food consumption.
Chia seeds-
These are best known as a super food, and with good reason. Just 2 tablespoons have nearly 10 grams of fiber.

How to serve-
Grind them in a blender and use the crunchy chia seeds as a topping for yogurt or vegetables. To get them to soften, soak them in a liquid, such as juice or almond milk and use them as a smart topping for your pudding.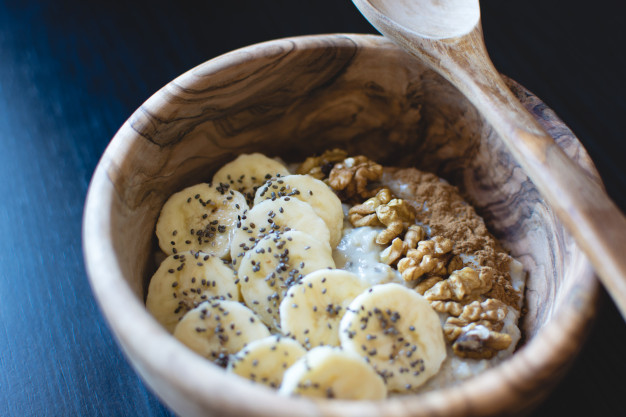 Pomegranate seeds-
Also known as arils, these are the red ,sweet, jewel-like beads you strip from the inside of the fruit. They contain vitamin C and antioxidants. They will make a good light snack as a full cup of pomegranate seeds has fewer than 150 calories.

How to serve-
Toss it in a salad or a whole-grain dish, they add a juicy pop of flavor and color to your dinner plate.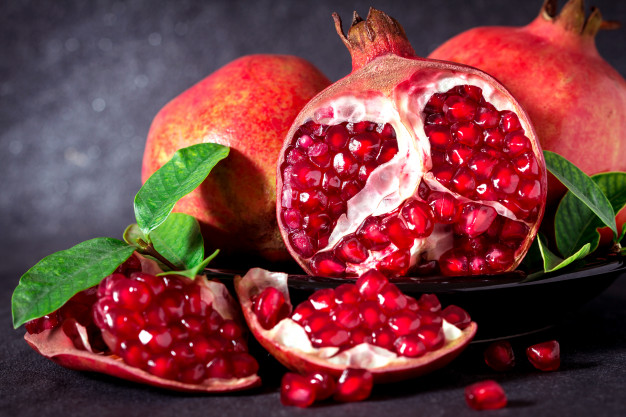 Quinoa-

Quinoa has got you covered if you're looking for healthy sources of protein. It cooks like rice and can fill in for pasta and other grains in many of your favorite dishes.

How to serve-
You can also use it as a gluten-free breading for dishes like chicken fingers. Instead of oatmeal for a breakfast porridge, make a batch of quinoa and kick start your day with more protein, fiber, and iron.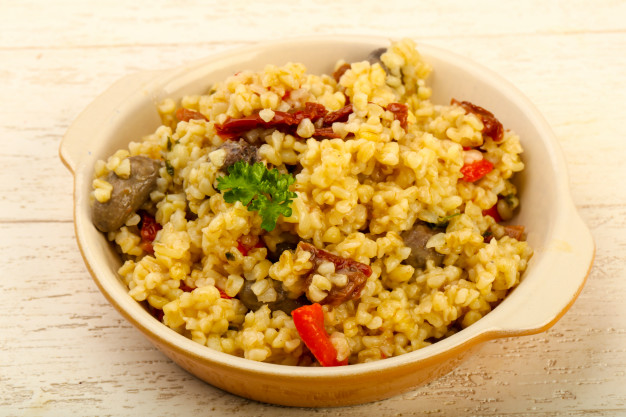 Flax seeds-
We have been consuming these for good health since as far back as 9,000 B.C. If you don't consume fish, adding flax to your diet can compensate and help you get omega-3 fatty acids – the healthy fats that are good for your heart. When the seeds are ground into flax meal, they may help lower blood pressure and they also give a good dose of fibre.

How to serve-
Flax has a nice, nutty flavor. You can add a scoop to your oatmeal,  pancake batter, or salads.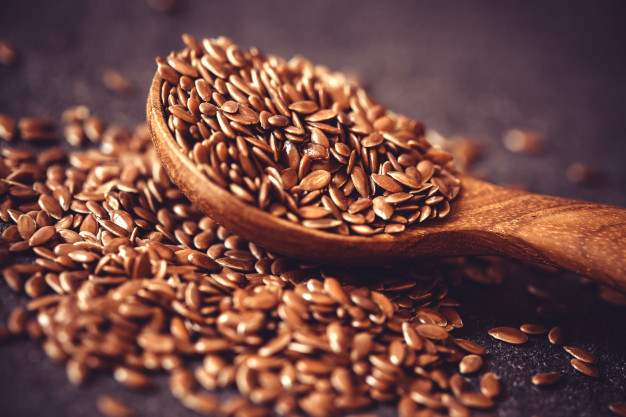 The Bottom Line

Seeds are a great source of healthy fats, vegetarian protein, fibre and antioxidant polyphenols. They are extremely easy to add to salads, yoghurt, oatmeal and smoothies, and can be an easy way to add healthy nutrients to your diet.

References:
https://www.webmd.com/diet/ss/slideshow-seeds-healthy-diet