Tired all the time? It's likely adrenal fatigue

Do you wake up feeling tired? Do you feel that you need your morning cuppa to help you keep going? You could be suffering from adrenal fatigue that affects millions of people.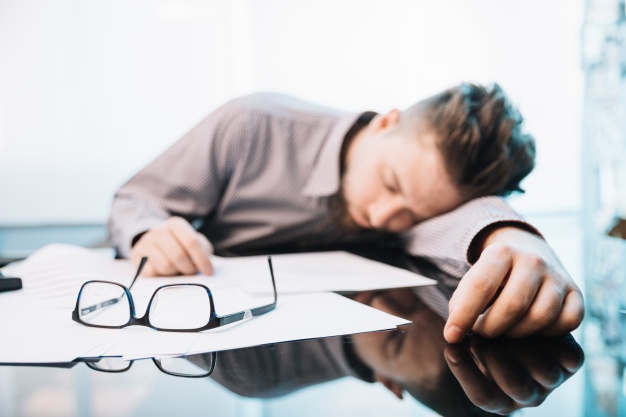 What is adrenal fatigue?
Adrenals are walnut sized glands located on top of the kidneys. Don't go by their size; they look small but they have a big job. They are responsible for secreting hormones necessary for life, including epinephrine (adrenaline), cortisol, DHEA, estrogen and testosterone.
Adrenal fatigue is a stress- related condition that results in symptoms like  exhaustion, weakened immunity, sleep disturbances, and food cravings.
How would you identify adrenal fatigue?
Take a look at the symptoms associated with adrenal fatigue, and check how many of them apply to you.
After you have read them, you can learn how to treat this condition.
Symptoms of adrenal fatigue
If you have difficulty waking up in the morning; even after a long sleep

If you experience high levels of fatigue -almost everyday

If the slightest amount of stress leaves you feeling overwhelmed

If you crave salty foods

If you feel energetic at the end of the day

If you tend to overuse sugar and caffeine

A weakened immune system

If you develop dark circles under the eyes

If you experience frequent urination

Low blood pressure

Low sex drive

Joint pain and lower back pain
How to treat or prevent adrenal fatigue?
An adequate supply of nutrients are essential to keep your mind and body healthy. Eat at right times and include proteins, low GI foods and healthy fats in your diet. Include seafoods, organic meats, eggs, olive oil, and nuts and seeds in your diet.
Try some mind-body exercises like meditation
Regular practice improves your ability to respond to stress in the future
De-stress before bed and follow your natural sleeping pattern. Avoid taking caffeine before bed. Make sure you have good sleep (at least 7-8 hours) to keep you going the next day.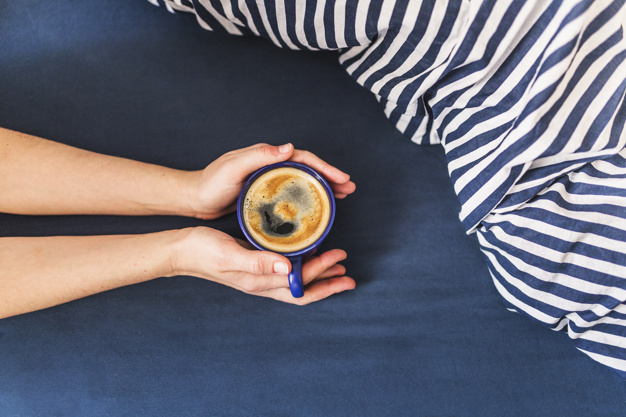 Healing adrenal fatigue may take months depending upon its severity.  By tending to the adrenals through diet, supplementation, lifestyle adjustments, and stress reduction, adrenal health can be restored. It is advised to get it treated by an expert if the condition is severe.
References:
https://www.healthambition.com/tired-all-the-time-adrenal-fatigue/