What can cause sudden speech problems?

We are a society based on shared experiences and social mingling; talking forms a large part of this. And it is often something that we don't consciously think about. A lot of adults face minor speech issues that can build up over time, it can start out as a simple slur or mixing up of words.
Here are a few reasons why this happens.
#1 Do You Suffer From Migraines?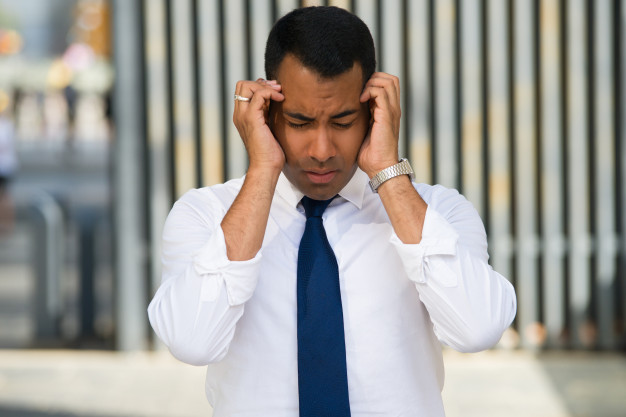 Transient Aphasia, or slurring and loss of words, can be off-set by migraines.
Migraines can be very painful and take a toll on ones physical and mental health, sometimes evening leading to changes in the senses. For around 25% of people suffering from this condition, auras are commonplace; where they see flashing lights and have blind spots. A side effect of this phase can also be difficulty in speaking, due to the resulting numbness, dizziness and confusion.
While the exact cause of migraines isn't always fully clear, and mostly varies depending on the person, the symptoms can be prevented and treated. Making changes to your lifestyle and diet, along with taking prescription medication and vitamins can help.
#2 Are You Constantly Stressed or Tired?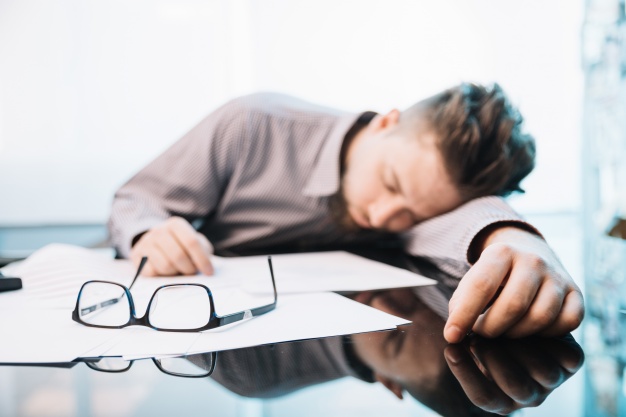 Fatigue can make it hard to form thoughts and as a result, may play a part in sudden speech difficulties. A stressed mind is tired and clouded, especially in situations where we are worried about being judged or feeling embarrassed. Stumbling over your words and dry mouth are also caused by anxiety, especially in social situations.
It is essential to take the pressure off yourself. There is no need to be perfect all the time and it is ok to be nervous. Taking steps towards your self-care via therapy, support groups or just opening up to a friend or relative may go a long way in making you feel better.
#3 Have You Had Too Much to Drink?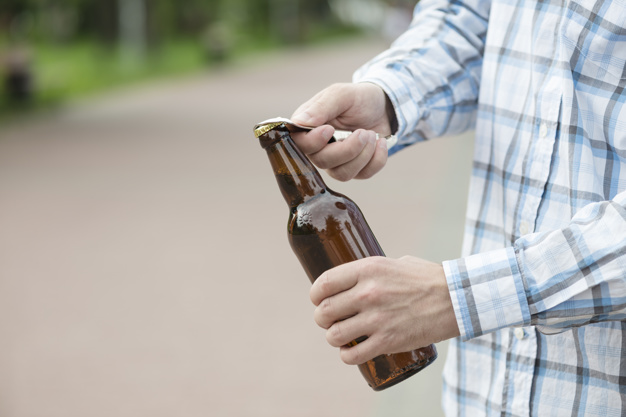 Alcohol slows down the brain, causing slurred speech. A lot of people attribute this to a momentary side effect, but over time, this slurred speech crops up even when you haven't had a drink. This is due to the side effects of large quantities of Alcohol on your brains.
Moderation is key when it comes to Alcohol. Talk to your friends, family and doctor if you are concerned about your drinking.
Now that you a few potential causes for speech problems, keep a look out for early signs. Whether it is for you or a friend, early detection can always help you prevent things from getting worse. Have you noticed any other factors that lead to speech problems? Let us know in the comments below!