What is sleep hygiene and why is it important?

Sleep hygiene is a combination of different practices and habits which are important to be able to get a good night's sleep, and ensure full daytime alertness. Good sleep hygiene can improve the quality and quantity of sleep you get.
Sleep hygiene takes into account what you do during the day and the night, how much exercise you get, how organized you are, how you manage stress and what you put into your body.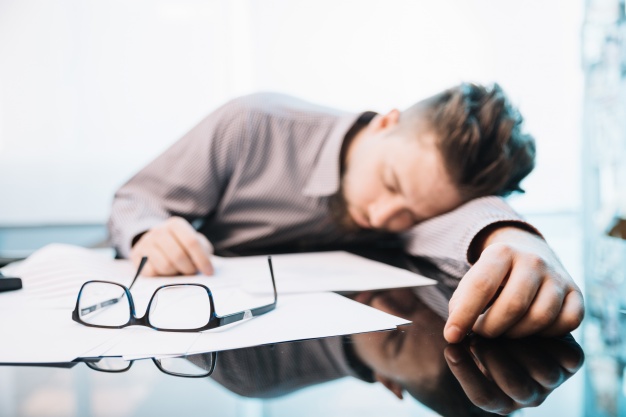 Recommended sleep
Experts from the National Sleep Foundation have recommended sleep ranges for all age groups:
Newborns (0-3 months): 14-17 hours each day

Infants (4-11 months): 12-15 hours

Toddlers (1-2 years): 11-14 hours

Preschoolers (3-5): 10-13 hours

School age children (6-13): 9-11 hours

Teenagers (14-17): 8-10 hours

Younger adults (18-25): 7-9 hours

Adults (26-64): 7-9 hours

Older adults (65+): 7-8 hours
Why is a good sleep hygiene important?
Research has indicated that lack of sleep can result in increased blood pressure, high heart rates and increased risk of diabetes. In addition, inadequate sleep has been linked with increased anxiety, panic attacks, low mood and depression too.
How do you develop good sleep hygiene?
Here's our guide to what you can do to improve your sleep hygiene:
Take naps during the daytime

Cut caffeine out of your diet

Keep yourself active

Get your daily dose of daylight

Practice meditation

Have a regular sleep routine
What to do if you can't sleep
If you remain awake for more than 10-15 minutes, try something different. Get out of bed, get comfortable, and try to relax. If you want to, you can listen to some calming music or quietly read a book. Avoid using electrical devices before going to sleep; they'll make your brain think it's time to wake up, and can make it much more difficult to get back to sleep.
So start improving your sleep hygiene today. Making the change now can help you in the long run to be more energetic, mentally aware, and stress-free.
References:
https://sleepfoundation.org/excessivesleepiness/content/how-much-sleep-do-we-really-need-0
https://www.healthambition.com/sleep-hygiene/#more-11078