What your mother really wants for Mother's day

What are you getting your mom this Mother's day? Jewelry? Flowers? Chocolate?
These are great go-to options, but how about we amp it up this year, and get our mothers something they really want and will cherish?
A Day Off –
There's nothing your mother would like more than a day off from the usual 'mom-routine'. Take over for the day, and make sure the house is clean & chores are taken care of. Cook your mom's favourite meals, and let her take the day off to do some of her favourite things.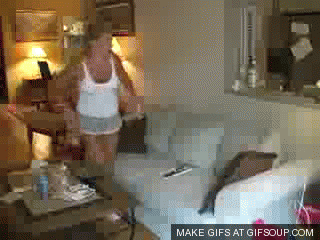 Alone Time –
Even though you might want to spend the day with your mom, let's try not to focus on ourselves for once! Mom's spend so much time in loud, noisy and crowded environments, that they might want a day to themselves to relax. Send your mom to a spa, and make sure she gets pampered. She deserves it!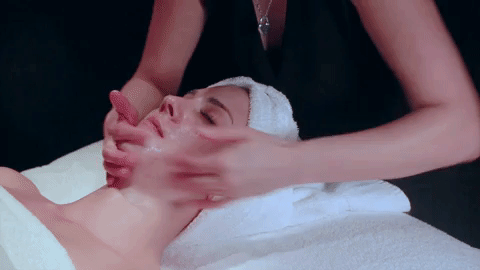 Appreciation –
Mothers are incredibly selfless, and most of the time, they never expect anything in return. That's why it is SO important to make sure your mother knows she is appreciated. Take the time to let your mother know how grateful you are for everything she does.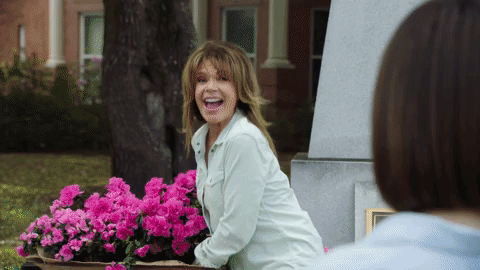 Quality family time –
Spend some REAL time with your family. Put your phones away, play a board game, and have amazing food. Quality time is all it takes to make some unforgettable memories.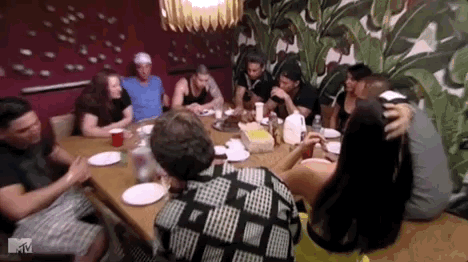 So put a smile on your mother's face this Mother's Day with these simple gifts. After all, it's the small stuff that counts!